'Don't Fight': LPD finds group attempting to prevent an assault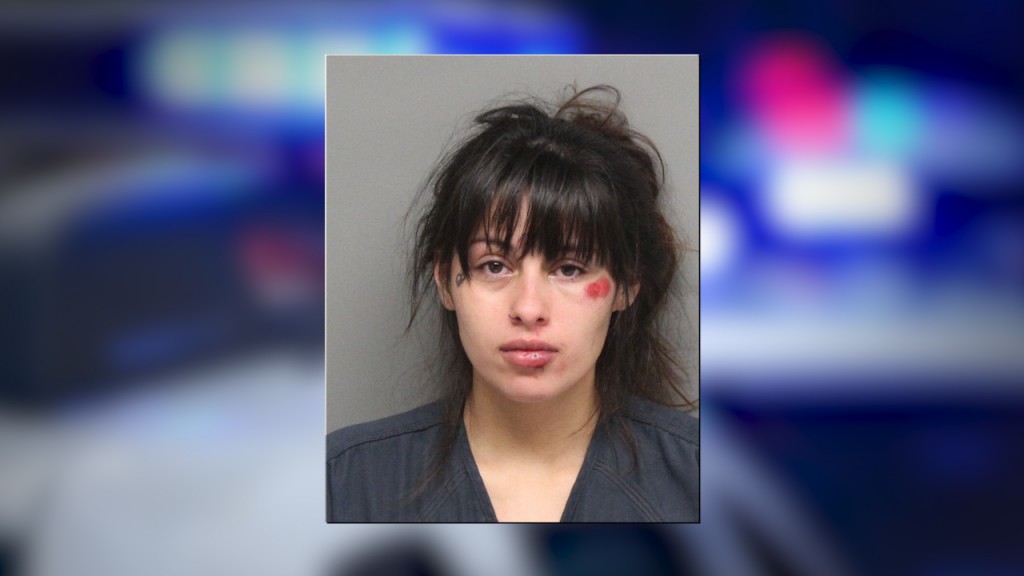 LINCOLN, Neb. (KLKN) — Sunday morning, around 2:30, Lincoln Police witnessed an altercation near the intersection of 14th and "P" Streets. A female and male had been pushing and shoving each other. As officers approached, the female, later identified as 22-year-old Emilia Martinez, walked away towards another group of people. Officers reported hearing persons in that group yelling "Don't fight".
It was later learned that Martinez had been threatening to assault someone and this group had been holding her back as officers arrived.
When an officer approached Martinez, she began grabbling and yelling at a person in a different group. The officer grabbed onto her shoulder to turn her around. However, Martinez instead spun around and struck the officer in the neck, causing pain and discomfort.
Martinez was taken to the ground by the officer and struck her face, causing a laceration. She was treated for her injury at a local hospital before being transported to jail.
Martinez was arrested for third-degree assault on an officer, resisting arrest, and obstructing a police officer.
RELATED CONTENT: LPD: Woman arrested on three counts of third-degree assault
RELATED CONTENT: LPD: Officer thrown head-first into curb during arrest