LPD: Woman reportedly steals handgun, tattoo gun, & jewelry from neighbor
A woman has been accused of befriending her neighbor then breaking into her apartment and stealing $900 worth of items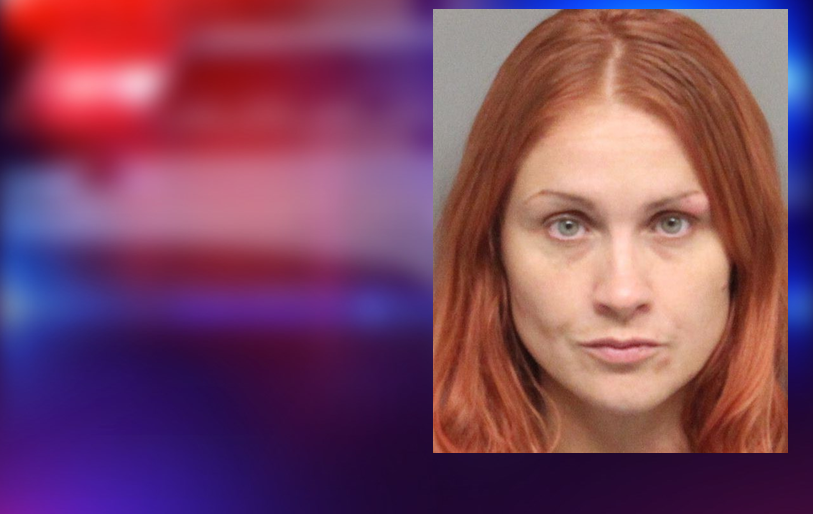 LINCOLN, Neb. (KLKN)- On May 6, at about 11:30 a.m., LPD officers were called to "D" street on the report of a burglary.
When officers arrived, they reported talking to the 26-year-old female victim who told them she had befriended one of her neighbors, 34-year-old Natasha Graham.
The victim told LPD officers that her apartment had been burglarized, and she was missing a .38 handgun ($200), a tattoo gun ($200), and miscellaneous jewelry ($500).
Officers reported that the victim gave them video surveillance of the apartment, which showed Graham forcing the front door open, entering the apartment, and leaving the apartment with Graham's property.
At about 8:45 p.m. on May 19, LSO deputies reported stopping Graham on a traffic violation and found that she had an outstanding broadcast to be interviewed by LPD officers. Graham was cited and lodged for Burglary (F).
CRIME CONTINUED: LPD: 4 children reportedly assaulted by the same man