LPD: Woman targeted in drive-by shooting, bullets 'extraordinarily close'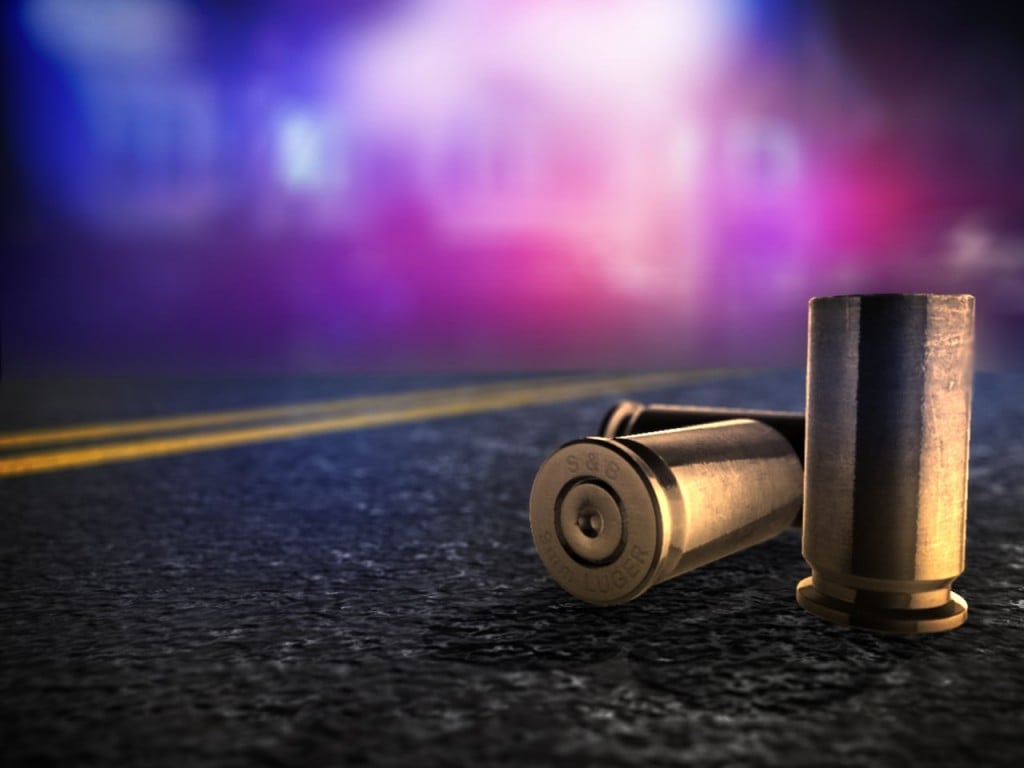 LINCOLN, Neb. (KLKN) — Woman reports being the victim of a drive-by shooting early this morning. Police say it likely wasn't random.
Around 4:30 Friday morning, officers with the Lincoln Police Department (LPD) responded to the area of 27th and South Streets on a weapons call.
There they contacted a 27-year-old woman who claimed she had been driving when another vehicle pulled up beside her. According to the witness, the unknown driver had a dark object pointed out the window.
Then, she heard gunshots.
The witness had pulled over to call 911 when she noticed several bullet holes in her vehicle.
LPD is currently investigating this report. Officers believe these events are connected to a disturbance from earlier in the night, that it was not a random shooting.
Officers reported that the bullets were "extraordinarily close" to hitting the woman, one even went through the driver's side door and hit the driver's seat.
The witness was not injured in the shooting.