LPS and BCHS talk on new Medical Science Focus Program
Juniors and seniors will be able to enroll in the dual-credit courses to earn early college credit.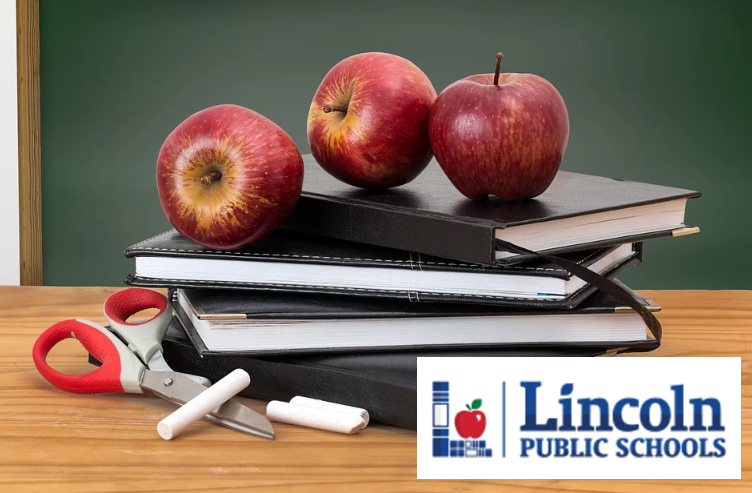 LINCOLN, Neb. (KLKN) – A partnership between Lincoln Public Schools and the Bryan College of Health Sciences will launch the Medical Science Focus Program. It's set to open with the new high school located at Northwest 48th and West Holdrege streets in the fall of 2022.
Through hands-on, immersive experiences and dual-credit classes, the program will prepare students for a variety of careers in the medical field. Students will begin course work their freshman and sophomore years as health science curriculum will be integrated into math, science and health classes. Juniors and seniors will be able to enroll in the dual-credit courses to earn early college credit.
"This has been a lengthy process," LPS Director of Strategic Initiatives and Focus Programs, James Blake said. "This was actually a part of our board strategic planning process so Dr. Joel had a group that worked with him to survey the nation, survey Nebraska and we visited programs like this."
Blake says they also surveyed parents and students in the community and medical science interest was at the top.
"Those classes that they enroll in will prepare them for future college majors and a variety of healthcare career paths they may be interested in," Provost at Bryan College of Health Sciences, Kelsi Anderson said. "They will also get the opportunity to do some job shadowing."
Several classes will be offered online and face to face through BCHS. Face to face courses include Certified Nurse Aid (CNA), Phlebotomy and Anatomy and Physiology. Labs and classrooms for the focus program will be located inside the new high school. Focus program students will also be matched with BCHS students as part of a mentoring program, and there will be shadowing opportunities available.
Blake says this program is a huge opportunity for students, it challenges them to explore fields in medical sciences and will prepare them to meet the demands of advanced medical careers.
"For people who know they are going into the medical field, it'll be the perfect fit," Blake said. "For students who are unsure, they are still going to get great experiences with problem solving and critical thinking, it's going to help them in any future job."
The focus program is designed to be affordable and accessible to LPS students and their families. Non-credit experiences will be available to students free-of-charge. Students who opt to take classes for college credit can do so at a reduced tuition rate. The Foundation for Lincoln Public Schools will also raise funds to help with scholarships for the program.