LPS announces spectator guidelines for upcoming winter sports
Fans will be limited at Lincoln Public Schools sporting events this winter.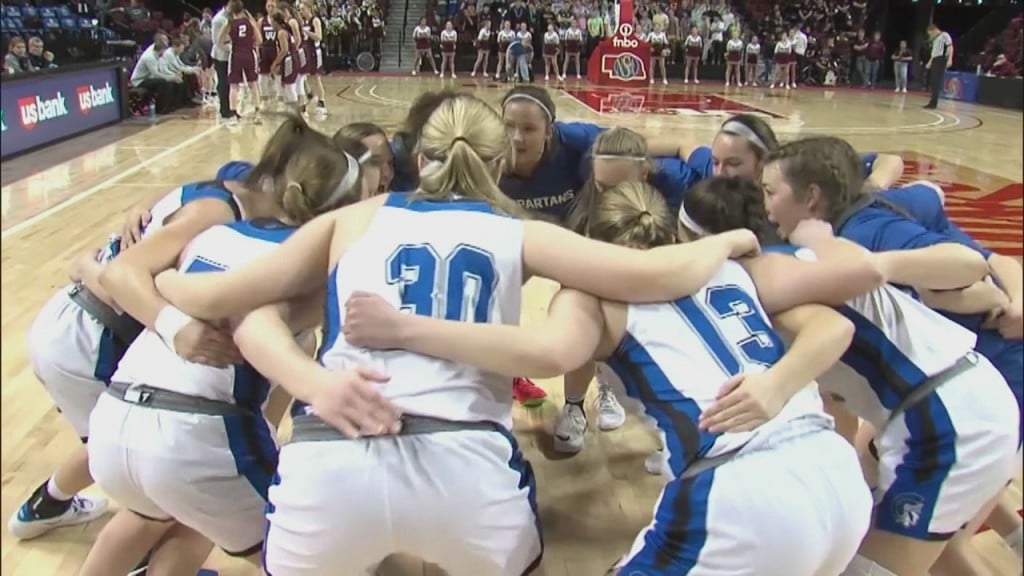 LINCOLN, Neb. (KLKN) — Fans will be limited at Lincoln Public Schools sporting events this winter.  This includes high school basketball, wrestling and swimming events and competitions.
Here is the full list of guidelines:
The number of fans for each competition is limited to a maximum of only two individuals per student-athlete, who must all be part of the same household, but in some cases it could be less.
To follow the household-only requirement for spectators, LPS will provide the gate at both home and away competitions a list of all individuals named on the student's census form "as living in the home with the student". This is the information provided by families to schools at the beginning of each school year. 
To meet the guidelines on spectator limits, LPS is implementing the following: (Subject to change based on venue capacity and other variables. Changes will be communicated by schools.)
Spectators = any person of any age, including infants, toddlers and children

Number of household spectators per competition if venue capacity allows:

Basketball = 2

Wrestling duals = 2

Wrestling tournaments, four or more teams = 0

Swimming (each school participating individually in virtual meets) = 1

Swimming duals with diving = 1

Swimming meets with multiple schools = 0

Diving-only competitions = 2

Only the designated home team cheer and dance teams will perform at home competitions. In most cases, two household spectators per participant will be allowed to attend.

Spectators may sit in their household group of two, but individuals and household pairs must maintain at least six feet of physical distance between other individuals and household pairs.

There will NOT be a student section for students to congregate and sit together.

Multi-layer face coverings must be worn fully covering the mouth and nose by any spectator over the age of 2 at all times. Anyone not following the face covering requirement while inside LPS buildings will be asked to leave.

Concessions will not be sold, and no outside food or drink will be allowed in LPS buildings.
Livestreaming
LPS is working to provide livestreaming of most competitions for spectators. Each school has a YouTube Channel to provide free livestreaming. Some varsity basketball competitions will be streamed on KLKN-TV's sports page: klkntv.com/LPSSports.
Schools' YouTube Channels for Sports:
East High School = bit.ly/EHSLIVE

Lincoln High School = bit.ly/LHSLIVE

North Star High School = bit.ly/LNSLIVE

Northeast High School = bit.ly/LNELIVE

Southeast High School = bit.ly/LSELIVE

Southwest High School = bit.ly/LSWLIVE