LPS seeing a lack of substitute teachers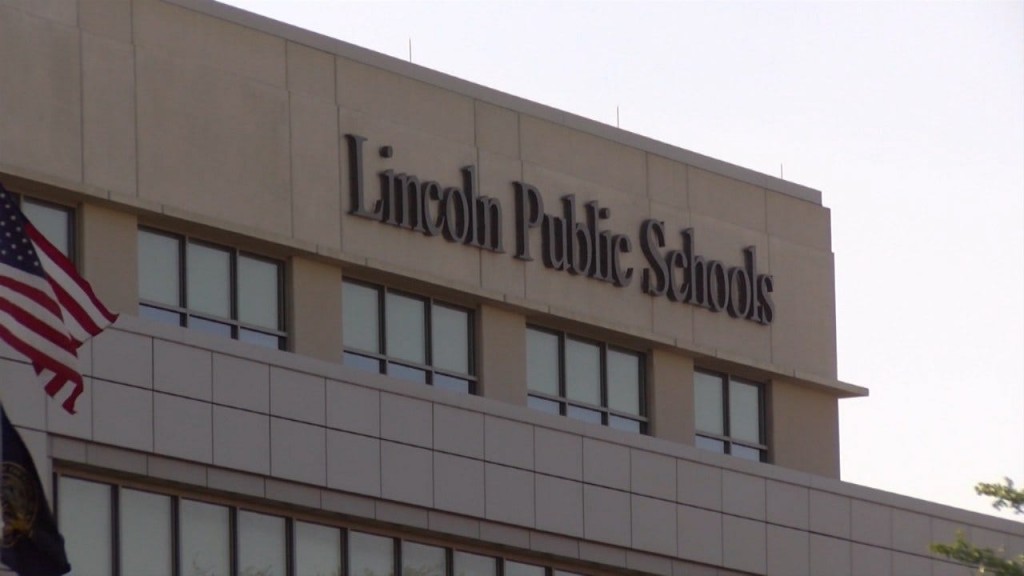 Lincoln Public Schools is facing a shortage of substitute teachers. The LPS Associate Superintendent Eric Weber stated, they are having to temporary solutions to combat this issue.
"One of the things that can happen when we become short on subs is we have to do some creative things, like combining classrooms. And we don't like to do that because that takes that ratio of student to teacher much, much higher," said Weber.
Bigger classrooms mean less one-on-one time for each student, which can impact their overall educational performance.
A LPS mother, whose daughter is in 3rd grade, and their school often does just that when there are no subs available. This causes her daughter to be anxious to go to school when her full-time teacher is absent, as she anticipates a crowded classroom.
The mother even mentioned the pressure it puts on the teacher.
"Her teacher is a first year teacher and she says it just stresses her out. The day goes bad then they are grumpy, and its just not a fun day for her no more. I don't think it's very productive for them when they're probably 40 kids to 1 teacher".
However, these shortages are not unique to LPS. They're seen on a national scale as less people go into education.
If you have a four year degree, you can be certified to be a substitute teacher.
LPS offers multiple events for people for are interested, visit home.lps.org for dates and information.