LPS to launch new remote-learning program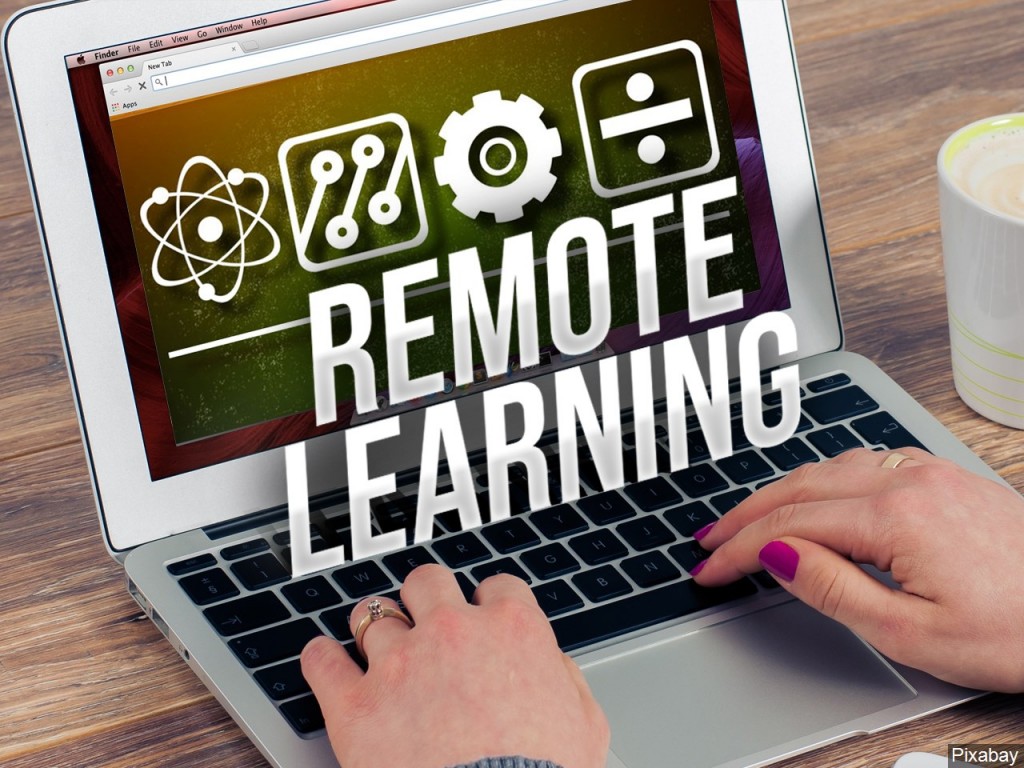 LINCOLN, Neb. (KLKN) — Lincoln Public Schools (LPS) will be launching a one-year remote learning program for the 2021-2022 school year.
Considering the uncertainties surrounding COVID-19, school officials wanted to create a fully remote option "intended as a bridge through the remainder of the pandemic."
Associate Superintendent Dr. Matt Larson says, "we're essentially opening a new school without a physical presence."
Hybrid learning or AB Schedules will not be avialble next year. Instead, students will have the option to enroll in in-person learning or the year-long remote program.
Larson says the remote curriculum will not be as comprehensive as the in-person curriculum.
Since its launch Wednesday, the Remote Learning Program has had more than 200 students register.
The deadline to sign up is Friday, Feb. 19.
For more information, visit rlp.lps.org.