LPS seniors to see the classroom this February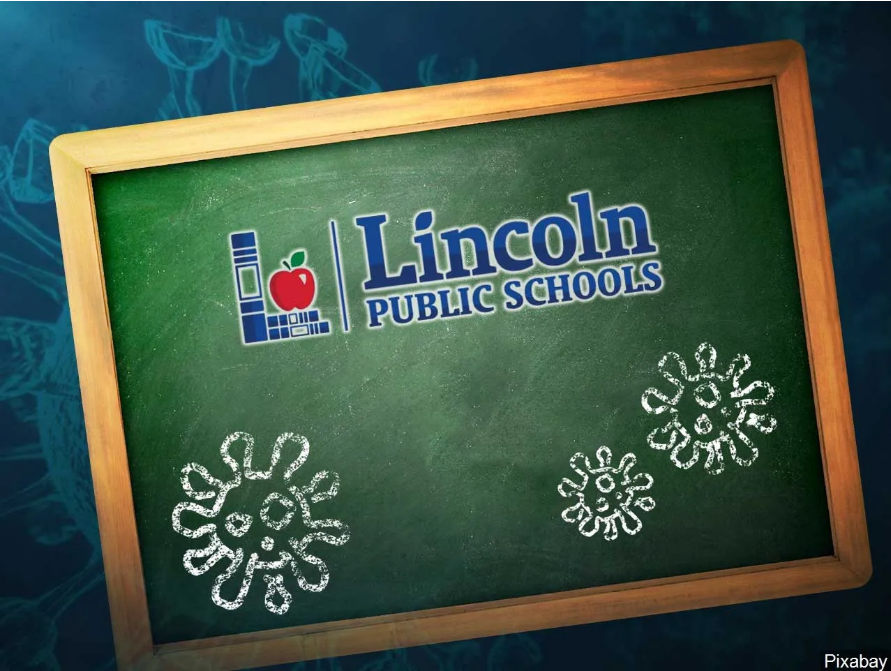 LINCOLN, Neb. (KLKN) — Starting Feb. 1, high school seniors will be welcomed back into the classroom. Lincoln Public Schools (LPS) Superintendent Dr. Steve Joel made the announcement Friday afternoon.
Currently, most high school seniors have been on the A/B schedule, rotating between in-person learning and remote learning. But, they will now have the option to return to the classroom full-time for the remaining months of the school year.
See also: LPS to launch new remote-learning program
"We want to get them back on the academic track and we want to be able to give them an opportunity to finish out the year with their class," Joel said.
LPS says they have been working with the Lincoln-Lancaster County Health Department to determine how and when students could safely transition back to in-person learning.
They feel it's "not the right time" to bring back all highschool, but bring back the senior class would keep the school's overall capacity at a manageable 65%.
"Seniors are the ones who really have lost the most," Joel said. "They lost the last couple quarters of their junior year, and just about all of their senior year, and some of them are not doing as well on the AB schedule as they would be doing in person. We've gotten an awful lot of emails from concerned parents in that regard."
Joel says that LPS will adjust if conditions change as a result of the pandemic.
LPS will be sending out more information directly to parent this weekend.
LPS superintendent Dr. Steve Joel announces seniors will be invited back to high schools starting Feb. 1.

School capacity will be at 65%.

"One group we're really concerned with are our high school seniors."

— Yousef Nasser (@YousefKLKN) January 22, 2021