LPS updates winter sports attendance protocols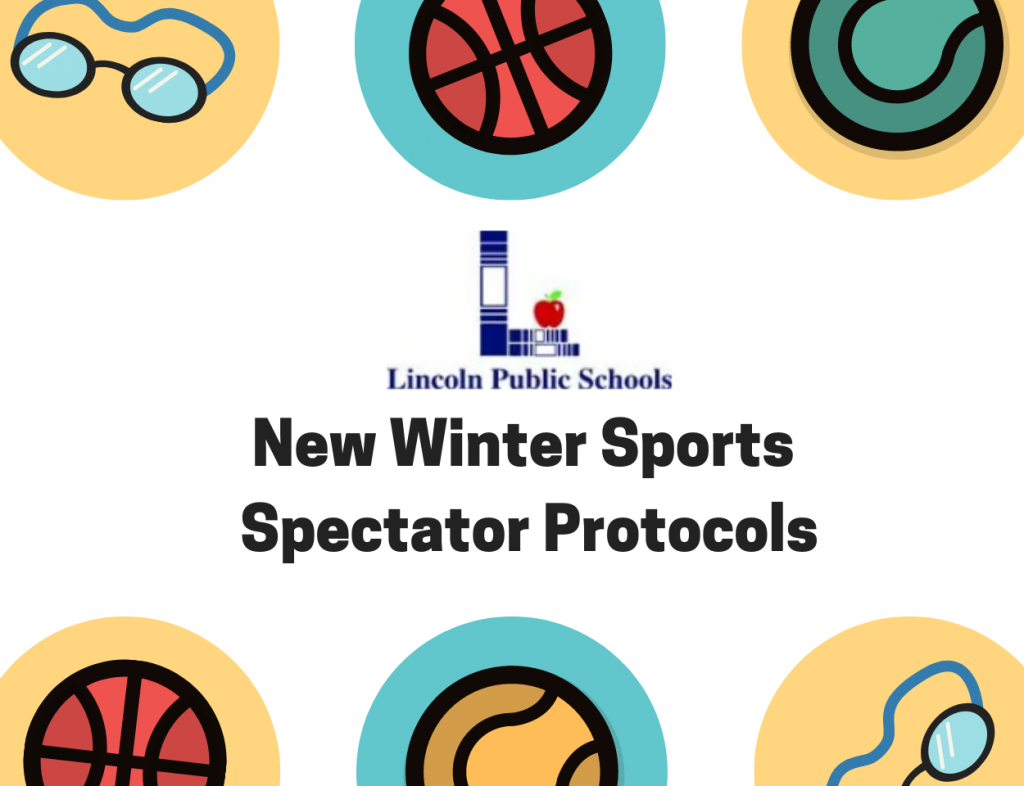 LINCOLN, Neb. (KLKN) — Lincoln Public Schools (LPS) updates their winter sports attendance protocols.
Although the Lincoln-Lancaster County Health Department (LLCHD) is still limiting the total number of fans to 50% of the venue's capacity, each participant can now have a maximum of four individuals attend their competitions. These four individuals are allowed to be immediate family members and grandparents.
With these changes in mind, LPS will be implementing the following guidelines starting Monday, Jan. 25.
Spectators are to be defined as any person of any age, including children and infants.
Each competition will be allowed the following number of fans per participant if the venue allows.
Basketball – 4
Wrestling

Duals/triangulars – 4
Tournaments four or more teams – 0 to 2 (event-specific)

Swimming

Virtual or dual meets – 1
Meets with 2+ teams – 0
Diving only competitions – 2
The following guidelines remain in place:
Only home team Cheer and Dance teams can perform at home basketball competitions. If the venue allows, each participant can have four family spectators attend.
Fans must sit in their family groups of four, and remain socially distanced.
There will be no student sections.
Face masks are still required.
Concessions will not be sold and no outside food or drink is allowed in LPS buildings.
Although the number of spectators is still limited, LPS will be live-streaming most of their competitions for fans to watch at home.
Each school has a designated YouTube Channel to provide free live-streaming. Some varsity basketball games will be streamed right here on KLKN-TV, as well.
The following is a list of the LPS high school YouTube Channels: