LSO: Injured, sick animals found; woman cited as investigation into dog rescue near Lincoln continues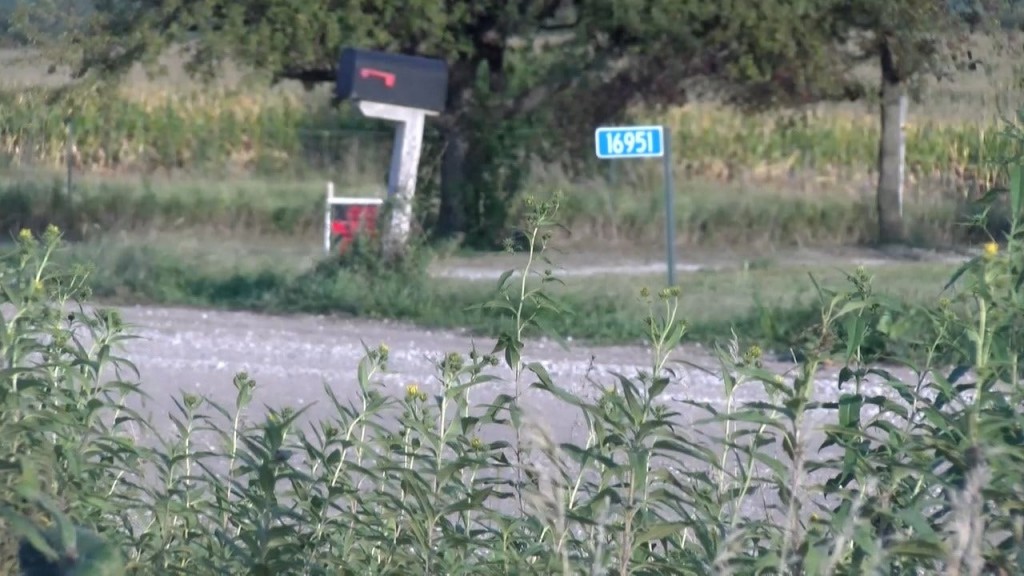 An investigation into animal abuse at a dog rescue east of Lincoln has resulted in a woman being cited — and authorities say more information could still come forward.
Captain John Vik with the Lancaster County Sheriff's Office told Channel 8 Eyewitness News the agency, along with investigators from the Nebraska Department of Agriculture, is continuing a months-long investigation into the rescue called All Hounds on Deck.
Dispatch records show deputies receiving a complaint about possible animal abuse at the rescue, which is located near 176th and Van Dorn near Walton, on April 29. An investigation determined the complaint was unfounded, and that the dogs were being cared for and receiving medical care.
However, court records show the dog rescue's operator, 58-year-old Kandice Bremer, was charged with one count of animal neglect. The complaints lists the alleged offense as happening sometime between February 27, 2018 and May 17, 2019.
Captain Vik said new information came forward and that investigators later discovered at least eight dogs were found with various medical problems, including skin infections, bite wounds, heart worms, pregnancy, scarring, malnutrition and lacerations.
Vik said several dogs had been removed from the facility and relocated to other shelters or owners, making it difficult to know for sure how many dogs may have been involved.
"We've really had to work to piece together the pieces over the months," he said.
Captain Vik said the investigation is continuing and that new developments are possible.
"I would not be surprised if additional information continued to come forward, he said. "And we'll act upon that as necessary."
Deputy Lancaster County Attorney Bruce Prenda told Channel 8 Eyewitness News he could not comment on the situation when asked if further charges could be coming. Captain Vik said the investigation will continue and he expects additional information to come forward.
Repeated attempts by Channel 8 Eyewitness News to contact Bremer have been unsuccessful.
A court hearing in the case is scheduled for Wednesday morning.