LSO releases results of drunk driving enforcement project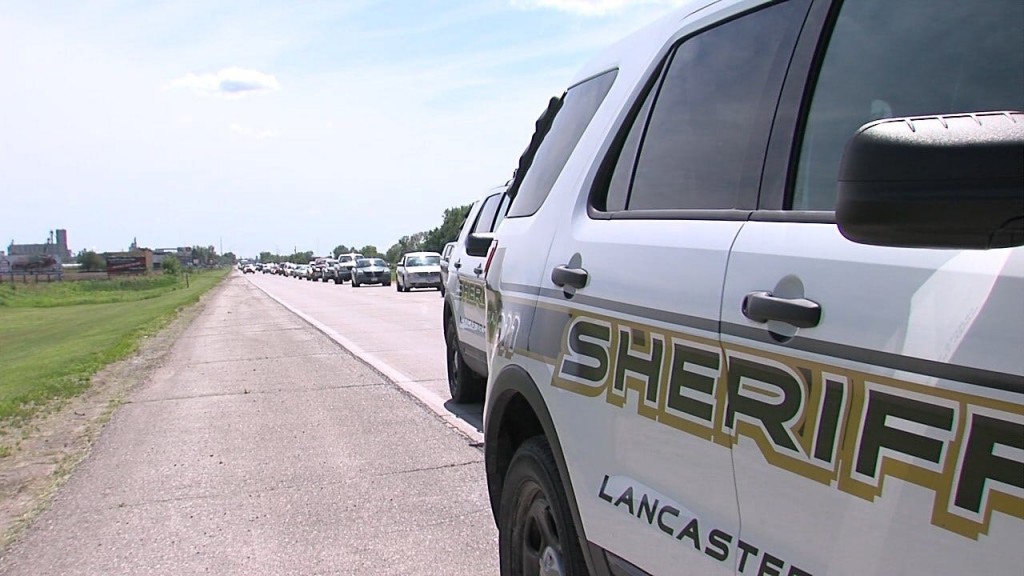 The Lancaster County Sheriff's Office on Thursday released the results of its recent drunk driving enforcement project.
The "Drive Sober or Get Pulled Over" crackdown is a nationwide campaign directed at cracking down on drunk and impaired drivers.
Deputies conducted a sobriety checkpoint on Hwy 34 just west of NW 31st Street for five hours Friday night.
LSO said the 10 deputies involved with the sobriety checkpoint contacted 220 vehicles resulting in one person getting arrested on an outstanding warrant, 13 criminal arrests, 21 official traffic citations, and 30 warning/defect cards.
Official traffic citations included 3 for driving under the influence, one for driving during suspension, nine for possession of an open alcohol container, three for no valid registration, two for no valid operator's license and three for various traffic law violations.
Criminal arrests included one for possession of a controlled substance, one for possession of marijuana less than an ounce, two for possession of drug paraphernalia, two for carrying a concealed weapon, four for minor in possession of alcohol, one for procuring alcohol to a minor and two for providing a false name to a law enforcement officer.
Additional deputies were on duty Saturday and Sunday running traffic on an individual basis.
During that time an additional 51 vehicles were contacted resulting in 12 official traffic citations and 60 warning/defect cards being issued for various non-alcohol related traffic violations.
Overtime compensation paid to the additional deputies working during the crackdown was funded through a mini-grant received from the Nebraska Department of Transportation Highway Safety Office.