LSO: Series of auto thefts linked back to keys left in cars
Police are encouraging people to never leave their keys in their car and to always lock it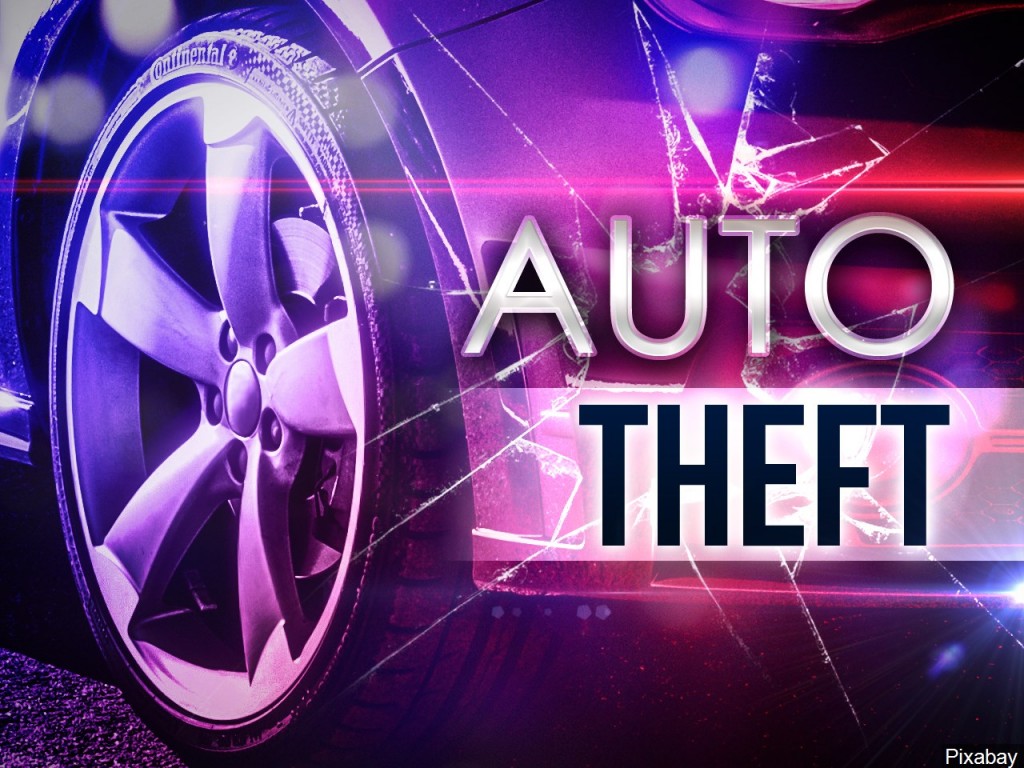 LINCOLN, Neb. (KLKN)- Police say they believe a series of stolen vehicles are related, but no arrests have been made yet.
According to LSO, there have been several stolen vehicles in the Denton/Roca area. Four vehicles have been recovered and according to police, there were items stolen from the cars.
CRIME CONTINUED: UPDATE: Motorcyclist dies following Sunday's wreck
Police reported that in one of the cars, it looks like the suspects attempted to hotwire the car. In other cases, police say the keys were just left in the vehicle.
Police say that the suspect was driving around "shopping" for cars that were unlocked with keys still inside and emphasize that you need to lock your vehicle.