Man arrested after dough-like substance in pizza box tests positive for cocaine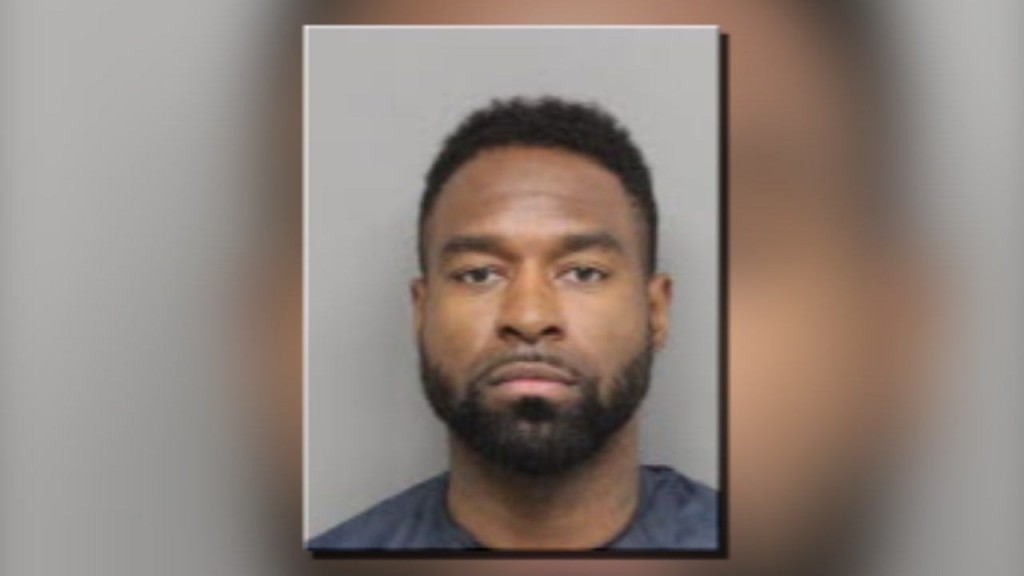 Authorities arrested a man for possession with intent to deliver after reportedly finding a dough-like substance that tested positive for cocaine inside a pizza box in the man's vehicle.
Court documents show 32-year-old Gregory Patterson Jr. was arrested Wednesday on the charge, after being pulled over by a state trooper near mile marker 397 on I-80. He was charged Thursday, and a judge set his bond at $100,000.
While talking with the trooper during a traffic stop for failing to signal, Patterson Jr., who has a Lincoln address, said he was making a round trip to take a person back to Denver who had flown to Lincoln, according to an arrest affidavit.
A probable cause search of Patterson's vehicle turned up a pizza box with a dough-like substance that was beginning to form "crystals," and twice tested positive for cocaine, according to the document.
Patterson Jr. faces up to 50 years in prison for the charge.