Man arrested after hours-long standoff with SWAT team, Lincoln Police say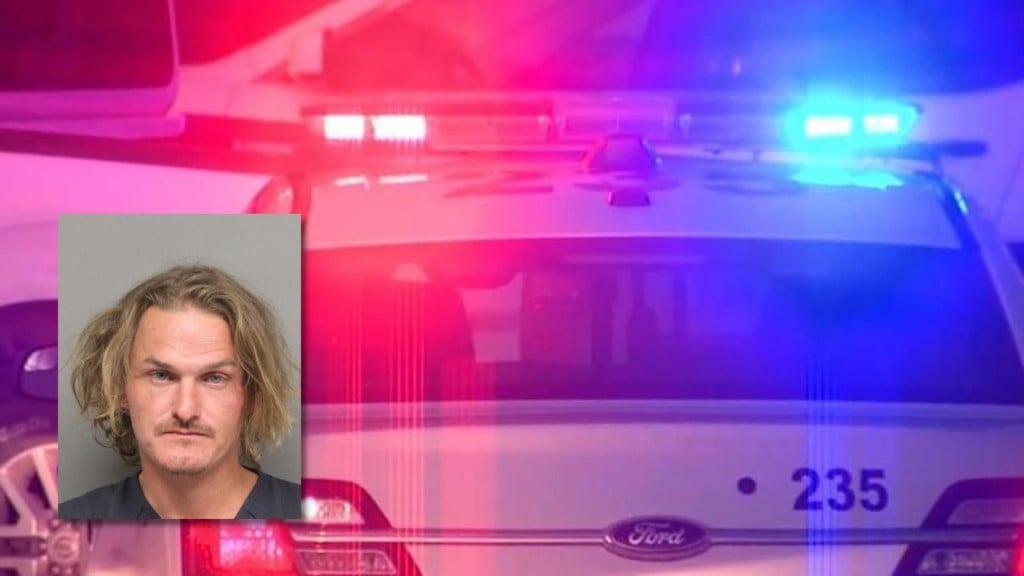 LINCOLN, Neb. (KLKN) – A man was arrested Monday after a two-hour standoff with a SWAT team in northwest Lincoln.
Just after 3:20 p.m., officers were sent to a home near Northwest 54th and Superior Streets after a caller reported that their neighbor was outside yelling and waving a gun around.
When officers arrived, they found 33-year-old George Looschen III in his backyard, according to police.
Officers tried to contact him via phone, but he refused to cooperate.
Because of the gun, the Lincoln Police Department's SWAT Team was sent to the home.
Local schools and businesses were notified of the threat and were on and off lockdown through the day, police said.
Authorities negotiated for about two hours before Looschen was taken into custody.
Officers recovered a .380-caliber handgun, suspected MDMA pills and drug-related items.
Looschen was arrested on suspicion of possession of a firearm by a prohibited person, possession of a controlled substance and violating a harassment protection order.