Man arrested after pointing loaded gun at officer, Lincoln Police say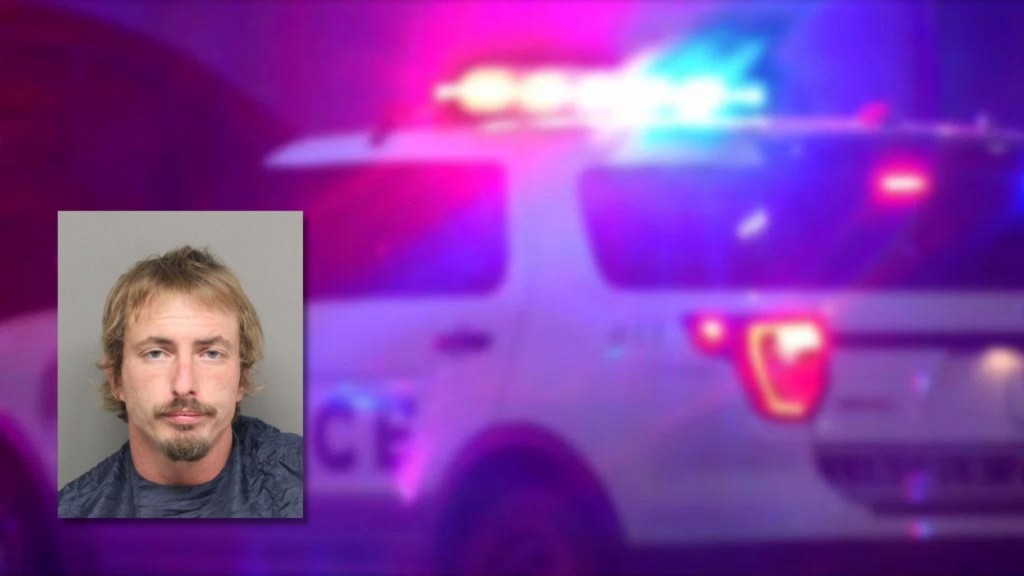 LINCOLN, Neb. (KLKN) – A Lincoln Police officer acted quickly to stop a man who pointed a gun at them early Monday morning.
Around 2:20 a.m., police were sent to an area near 84th and A Streets after a caller reported a man standing in the roadway.
When officers arrived, they found 33-year-old Patrick Burling in dark clothing, according to Lincoln Police.
Initially, Burling told officers he didn't have any identification and gave them a fake name before walking away.
Officers eventually discovered that Burling had given them a fake name and that he had an outstanding arrest warrant.
While officers were escorting Burling back to a police cruiser, he broke free and ran away.
Burling fell and rolled on his back while running through a yard in the area.
He then pointed a gun at the officer before trying to quickly stand back up, police say.
As Burling was getting back up, an officer deployed his Taser and took him into custody.
Officers recovered Burling's loaded 9 mm handgun, which had the safety off, according to police.
Burling was arrested on suspicion of terroristic threats, possession of a deadly weapon by a prohibited person, use of a deadly weapon to commit a felony and resisting arrest with a deadly weapon.
He was also cited for false information and obstructing a police officer.