Man arrested in connection to hit-and-run during O Street protest
Authorities have arrested a 27-year-old Lincoln man in connection to a hit-and-run during a protest on O Street last week.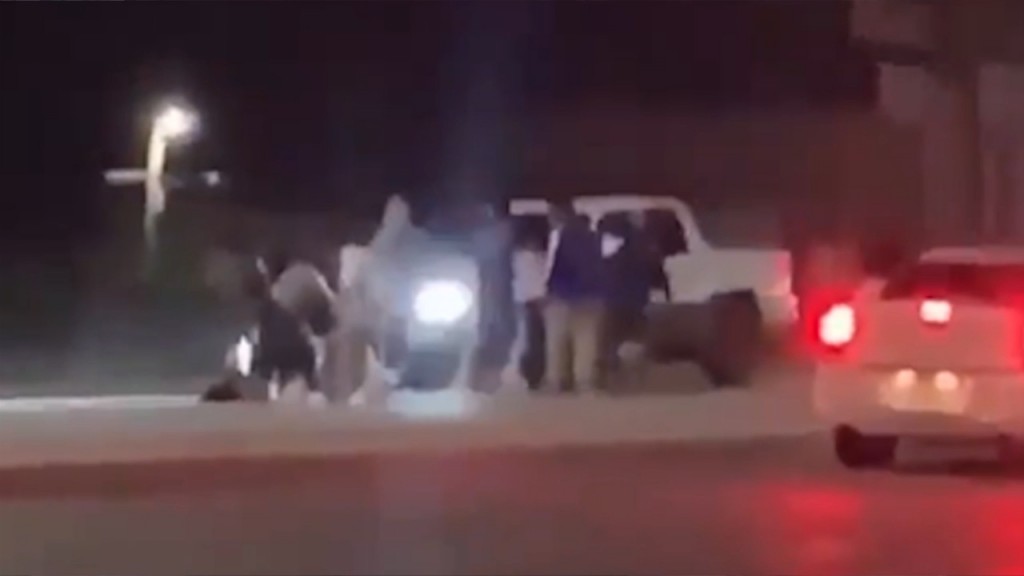 Authorities have arrested a 27-year-old Lincoln man in connection to a hit-and-run during a protest last week.
Police say Trevor Kurtz was driving his pickup truck down O St. between 25th and 26th Streets where several protesters were blocking traffic.
After the first pedestrian was hit, several others swarmed Kurtz's vehicle. Kurtz told officer he feared for his safety, so he backed up and drove down the pedestrian in attempt to flee for safety, according to an accident report. As he was driving away, a second person was hit.
Kurtz was arrested for second-degree assault early Friday morning.
Jaida Graves and Lacretia Contreras – the women allegedly hit by Kurtz – say they feel lucky to be alive.
"We turned around and he tapped her twice with his car before he hit her and she had to jump on the hood to keep from getting hit worse than she was," Graves said, describing the scene. "And then he stopped and she fell under his tire. He ran over her, hit me, reversed back over her and then swerved and sent me flying to the side because he hit me again before he took off."
Graves was knocked unconscious and taken by ambulance to the hospital where she was told she had a concussion and bruised ribs. Contreras followed shortly after, and says she was diagnosed with a brain bleed and numerous cuts and bruises.
"You know how you say you've been hit by a truck? Literally been hit by a truck. Everything hurts," Contreras said. "She has road rash all on her back," her sister added. "It literally looks like there's a tire track on her back."
Police said Friday they decided to arrest Kurtz after conducting interview with him and the alleged victims.
"As weird as it is I'm thankful I got hit by that truck," Contreras said. "Because people will pay attention and see what was happening behind the scenes of that."
Both women say they don't support violence, but say they understand why tensions have risen so high across the country.
"I don't support rioting but I understand it," Graves said. "Because you want to be heard and nobody is listening when they march peacefully. Nobody listens to us."
If given the chance, the sisters say they'd join the protest again. They say they're luckier than those like George Floyd.
"We got to go home," Graves said. "We're alive."