Man attacked while walking dog in Lincoln; search for three suspects underway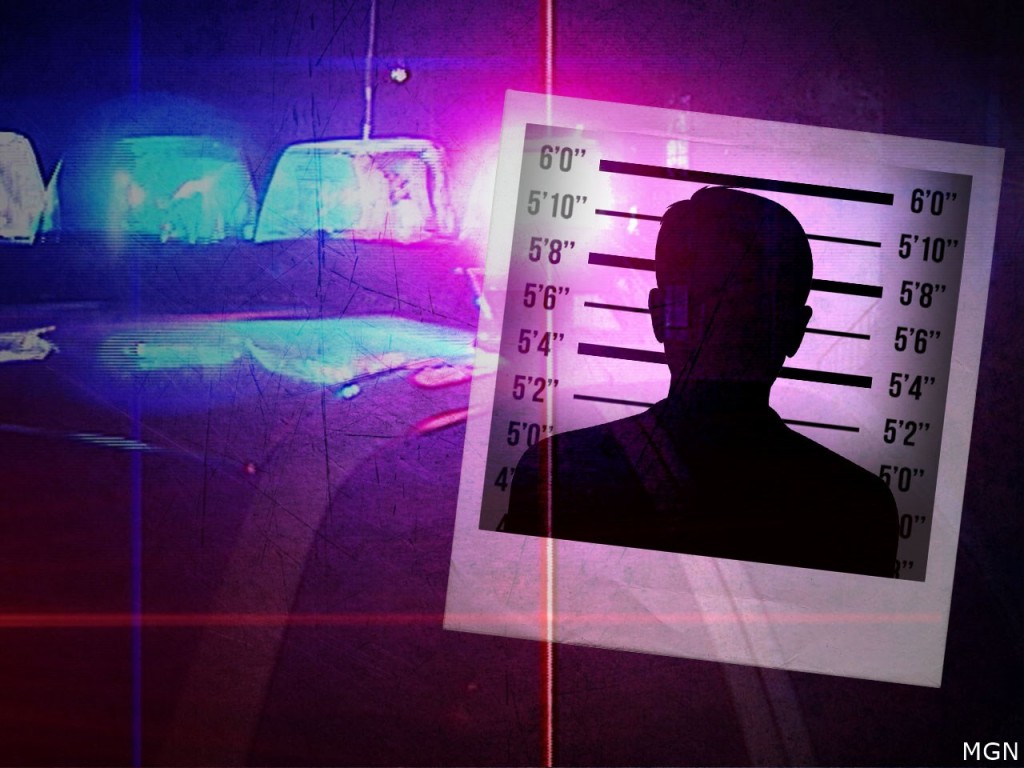 LINCOLN, Neb. (KLKN) — An investigation has been launched after police say a 31-year-old was attacked while walking a dog in Lincoln.
Police said this happened near 2nd Street and Folkways Boulevard on Tuesday around 9 p.m.
The victim reported that three unknown males came up from behind, hit him in the head and demanded his wallet.
Police say the attackers rummaged through his pockets even after he said he didn't have what they were after.
The suspects then took off, according to the Lincoln Police Department, which is investigating a similar robbery on Halloween night.
Authorities say two masked gunmen stole a wallet from a man and got away.
Police have not announced any arrests in either case.