Man dies in grain bin accident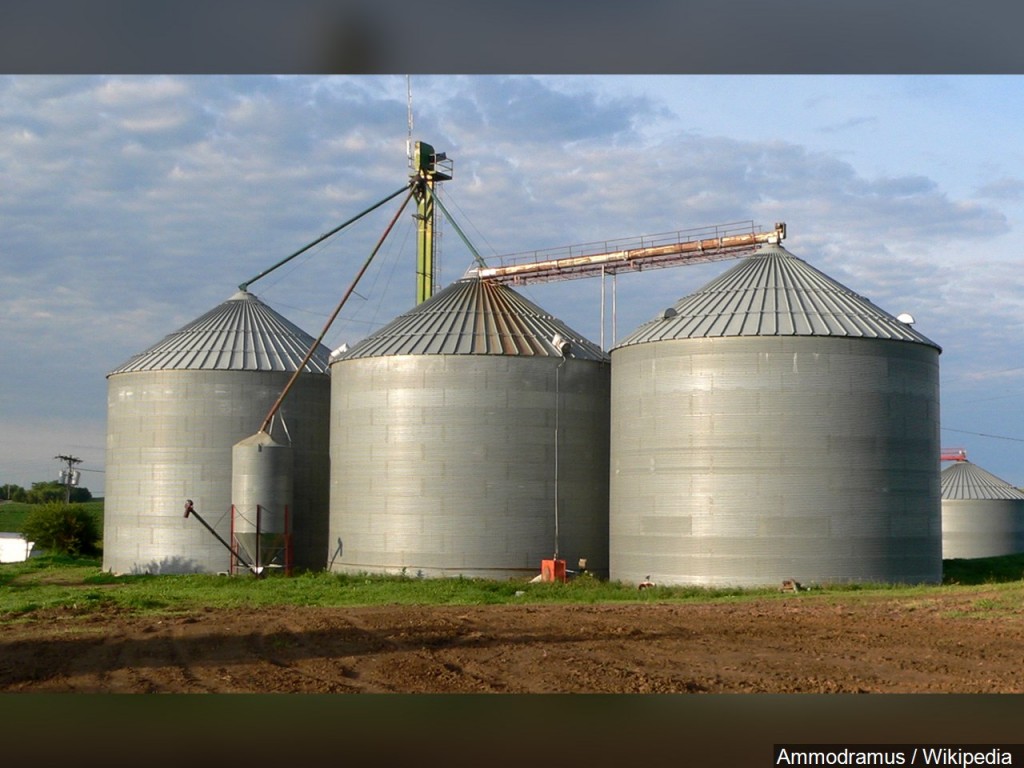 The Cass County Sheriff's Office is investigating a grain bin accident that killed a man.
In a press release, police say 72-year-old Timothy Savage and his young grandson were working on a grain bin door when the grain enclosure failed covering Savage with corn.
It happened around 4 p.m. on Wednesday at 4720 Vandorn St. in Nehawka, which is northwest of Nebraska City.
Along with the Cass County Sheriff's Office, multiple agencies responded and tried to extract grain to rescue Savage.
Rescue crews eventually reached Savage, but he was pronounced dead at the scene.
When the press release was issued, crews were still trying to contain the grain spill from the large grain bin.
The investigation is ongoing.