Man gets 13 years in prison for transporting 20 pounds of meth in Nebraska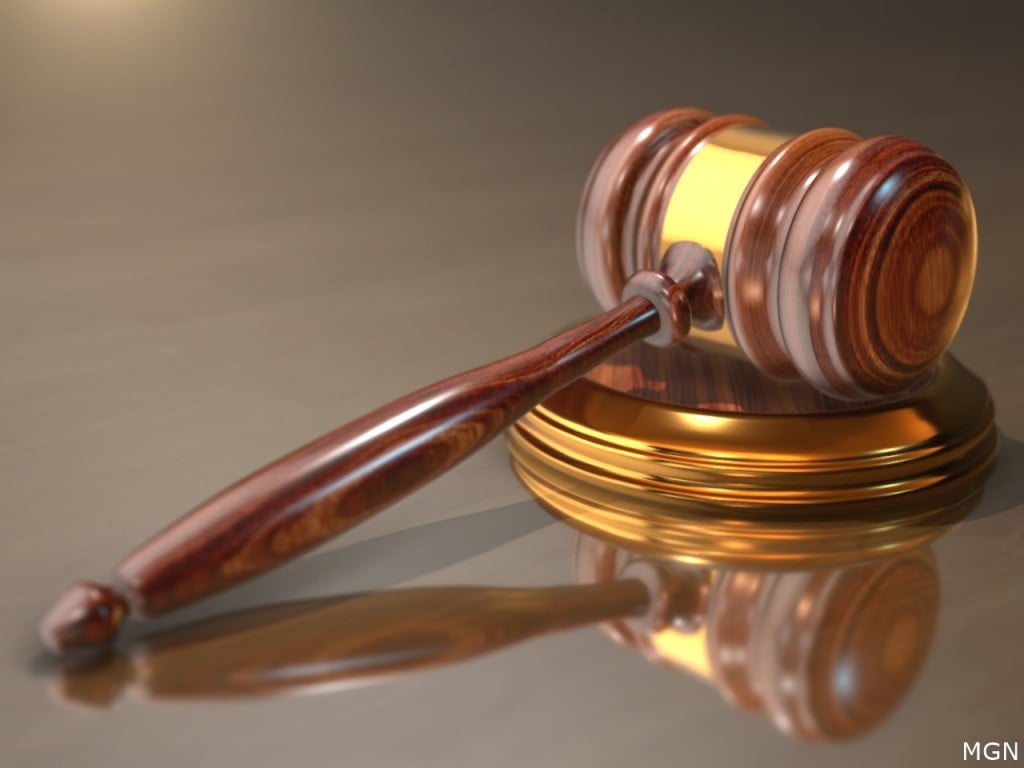 LINCOLN, Neb. (KLKN) – A man will spend over a decade in prison after he was caught with 20 pounds of meth, the U.S. Attorney's Office said on Monday.
Jesus Sanchez-Meza, 26, was sentenced Friday in federal court in Lincoln to 13 years in prison for possession with intent to distribute meth.
On Feb. 16, 2022, Sanchez-Meza – a U.S. citizen living in Mexico – drove across the border into the United States, the attorney's office said.
Two days later, Sanchez-Meza was pulled over by Nebraska authorities for following vehicles too closely on Interstate 80.
Sanchez-Meza then gave "false information" to officers about his travel plans, according to the attorney's office.
Authorities searched Sanchez-Meza's truck and found 20 individual 1-pound packages of meth, the attorney's office said.
After his prison sentence, Sanchez-Meza will serve a five-year term of supervised release.  There is no parole in the federal system.