Man gets prison time for starting fire at home where ex-girlfriend lived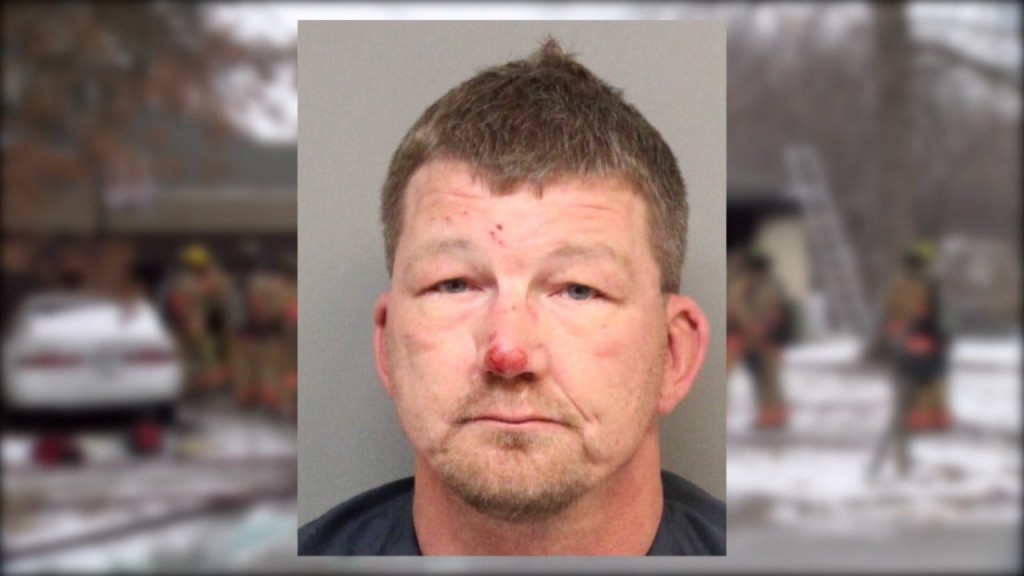 A man has been sentenced to prison for starting a fire that caused significant damage to an east Lincoln home where his ex-girlfriend was living.
Dennis R. Prokopec, 40, was sentenced to four years in prison and two years of post-release supervision, according to court documents.
Authorities arrested Prokopec for second-degree arson and burglary, after he set fire to the home near 84th and O Street on November 29, 2018.
Witnesses told investigators they saw suspicious activity around the home after the residents left that morning. A man, later identified as Prokopec, was seen walking behind the home for approximately half an hour before an explosion rang out and the fire started.
Investigators said five separate points of origin and pour patterns were found at the home.
Lincoln police said three people, including Prokopec's ex-girlfriend, lived in the house, which suffered more than $200,000 in damages. The woman reported her wedding dress was missing, and that Prokopec had been "obsessed" with the dress.
Authorities found Prokopec with burns on his nose, forehead, and a singed eyebrow. Prokopec said the burns were from a Nair hair removal product.