Man reportedly found knocked unconscious at La Cabana restaurant
LPD reported finding a man unconscious and beaten in a Lincoln restaurant over the weekend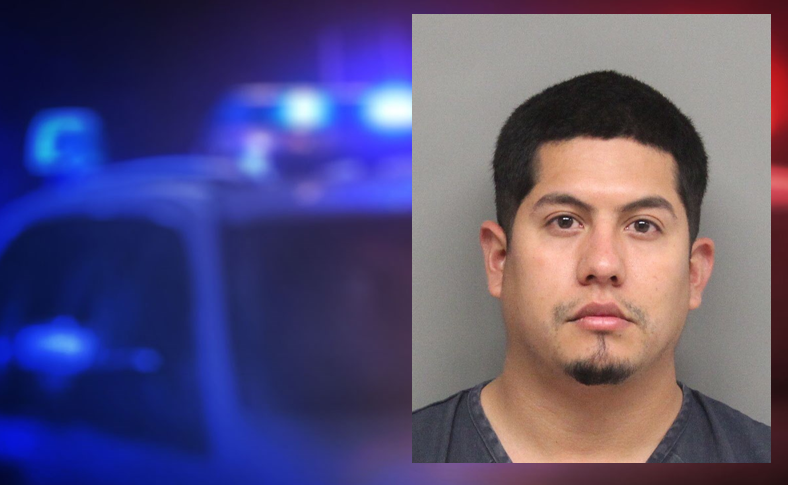 LINCOLN, Neb. (KLKN)- On July 11, just after 1 a.m., Lincoln police were called to La Cabaña at 3223 Cornhusker Highway on an assault. 
Upon arrival, officers reported finding a 22-year-old man unconscious in the restaurant. According to LPD, witnesses reported seeing another man punch the victim, causing him to fall to the ground, hitting his head.
Police say the victim was transported to a local hospital with "significant head injuries" and remains hospitalized with life-threatening injuries at this time.
After processing the scene for evidence, conducting multiple interviews, and reviewing digital evidence, Lincoln police reported identifying 24-year-old Raymundo Rodriguez as the person who punched the victim.
LPD reported taking Rodriguez into custody around 9 p.m. on July 12 and was arrested for 1st Degree Assault.
CRIME CONTINUED: LPD: Father & son arrested for assaulting officers