Man responsible for Lincoln shooting death arrested in Florida
An arrest has been made in the shooting that took the life of Michael Whitemagpie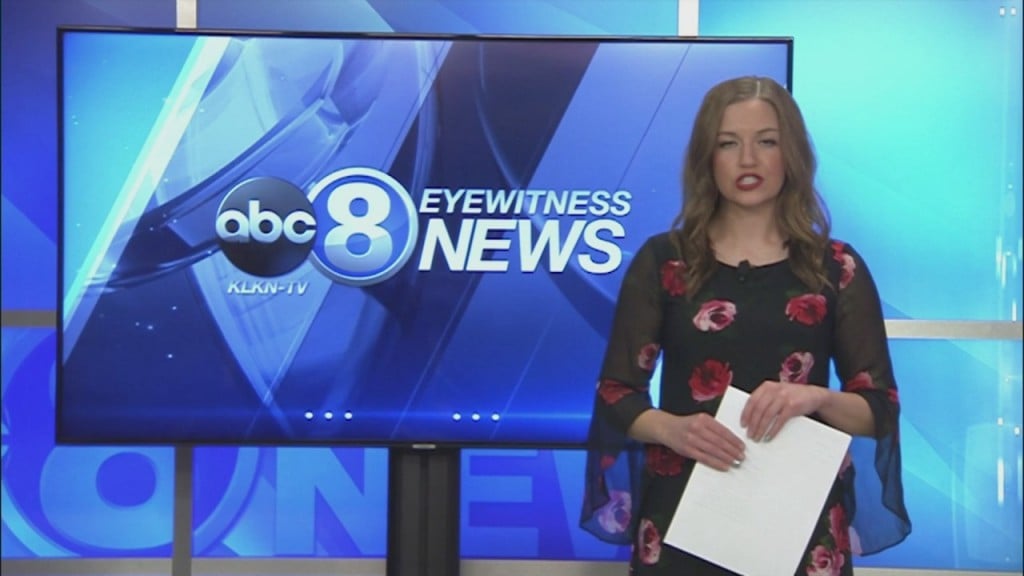 A Lincoln man responsible for the death of 31-year-old Michael Whitemagpie has been arrested in Jacksonville Beach, Florida, according to Lincoln Police.
On Sunday, Lincoln Police issued an arrest warrant for 30-year-old Ryan Long, who was determined to be a suspect in the shooting that occurred the morning before.
Police say that officers in Jacksonville Beach stopped a vehicle for a seat belt violation and identified Long as a passenger in the car, and was taken into custody without incident Wednesday night.
Officers also found a stolen 9 milimeter handgun in the car, which is now being analyzed to determine if this was the weapon used to kill Whitemagpie.
A motive for Saturday's shooting is still under investigation, as is determining why Long was in Florida.
Lincoln Police Chief Jeff Bliemeister says evidence appears to show that Long was the sole actor in the shooting.
– ryan long, 30 from lincoln arrested in jacksonville beach florida
– 1st degree murder and use of a weapon to commit a felony
– may 23 at 420 am at 332nd and S and officer found michael in alley w multiple gunshot wounds
– livesaving efforts failed
– still establishing timeline of events
– multiple search warrants served on cars and homes
– evidence determined long responsible
– obtained arrest warrant on may 24 and have been looking for him since then
– in FL officers stopped car for seatbelt violation, long was a passenger, taken into custody
– stolen 9mm handgun — being analyzed to determine if this was the weapon used to kill whitemagpie
– working w jacksonville, florida PD on the investigation
– LPD investigators are headed to florida
– right now evidence sole actor was ryan long
– arrest warrant issued into national database – that's how jacksonville PD were able to identify him in the traffic stop
– still working to determine why he was in florida
– motive: still being investigated
– established relationship between long and whitemagpie for years
– knew from preliminary stages that long may be a suspect in the shooting
– Long has pending felony cases