Man sentenced to prison for crash that killed UNL band member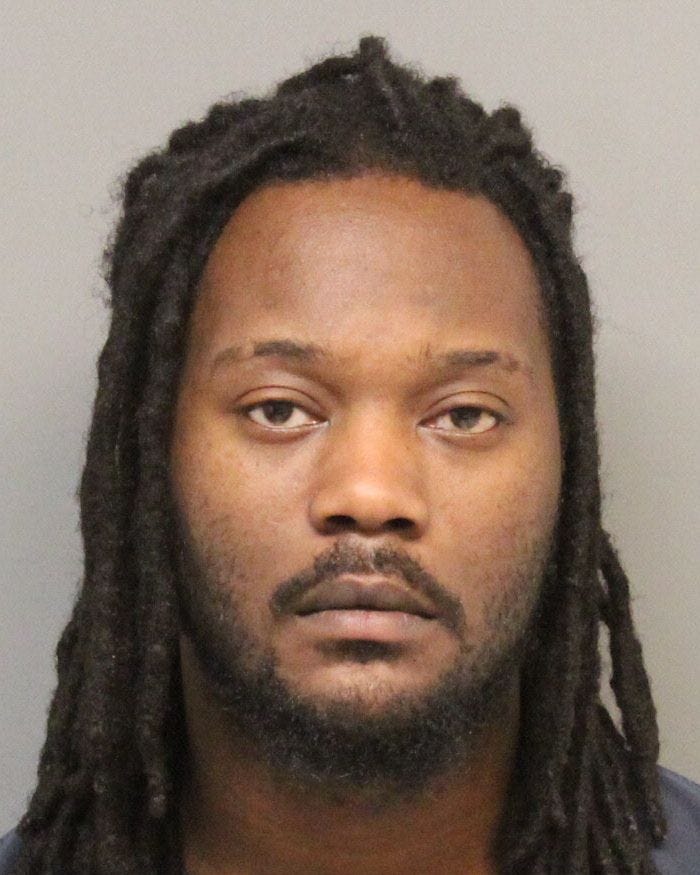 A Lincoln man, who pleaded no contest to motor vehicle homicide charges stemming from a 2018 crash that killed a member of the Cornhusker Marching Band member, has been sentenced to prison.
Lancaster County District Court records show Waltrivelish Watson (pictured above) was sentenced to two years in prison. He will also have his license revoked for seven years.
The crash killed Tyler Butterfield of Norfolk (pictured below), a 20-year-old junior and trumpet player in the UNL marching band. Five people involved in the crash were sent to the hospital.
Prosecutors say Watson was driving a car the night of October 26, 2018, that collided with another vehicle near 10th and Arapahoe streets in Lincoln.
Police say he was driving over 90 miles per hour seconds before the crash happened. The area is a 40 mph zone.