Man shot by authorities in west Lincoln dies, sheriff's office says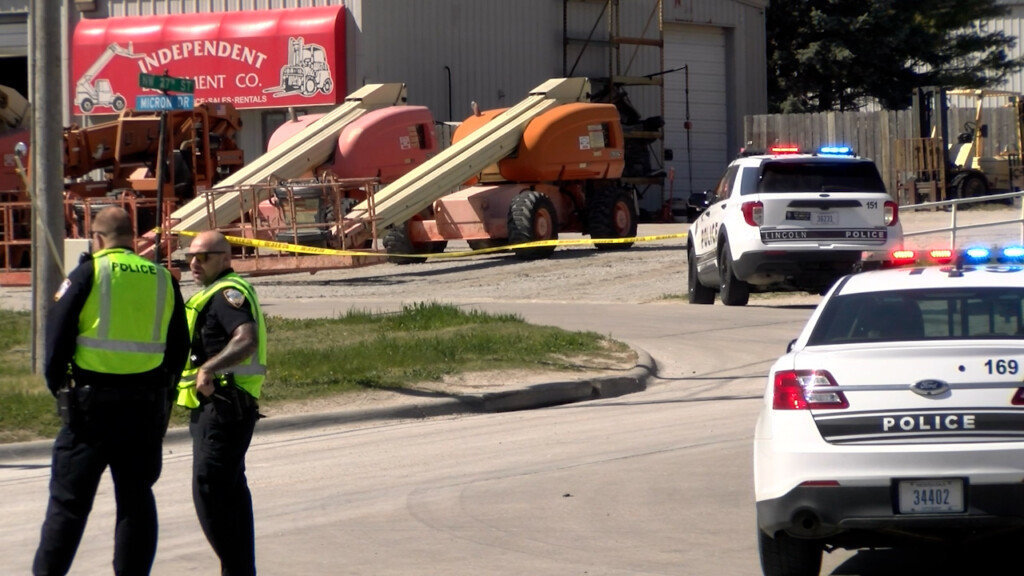 LINCOLN, Neb. (KLKN) – The man who was shot Monday by authorities in west Lincoln has died, officials say.
In a press release Saturday, the Lancaster County Sheriff's Office said 35-year-old Chace Abney died at a hospital from injuries suffered in the officer-involved shooting, which happened near southwest 27th and O Streets.
Sheriff Terry Wagner said Abney had followed authorities, who were conducting surveillance at a Motel.
Two Nebraska State Patrol troopers and a Lincoln Police officer then asked Abney to get out of his vehicle.
Wagner said Abney then fired a shot at authorities, who returned fire.
After receiving first-aid, Abney was taken to a local hospital, where he was later pronounced dead.
The sheriff's office says an autopsy has been scheduled for Monday.
SEE ALSO: Suspect in Lincoln officer-involved shooting fired first, according to authorities