Man wanted for rape in Kansas arrested in Lincoln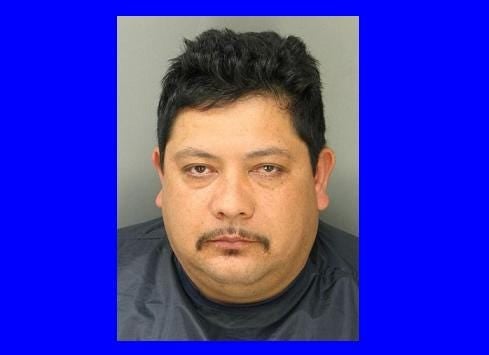 Lancaster County Sheriff Terry Wagner says a man wanted in Kansas since 2007 for multiple counts of child sexual assault was arrested in Lincoln.
Authorities in Kansas City informed the Metro Area Task Force in Lincoln that Jose Luis Perez was in the Lincoln area. The Task Force consists of Lincoln Police, Lancaster County Sheriff's Office and the Nebraska State Patrol.
Sheriff Wagner says Perez was found in Lincoln Tuesday. He's accused of 13 counts of sexual assault of a child under the age of 14. Wagner says Perez will be extradited to Kansas.