March Madness championship sites being moved
The 2021 sites are being relocated due to safety and health concerns during the pandemic.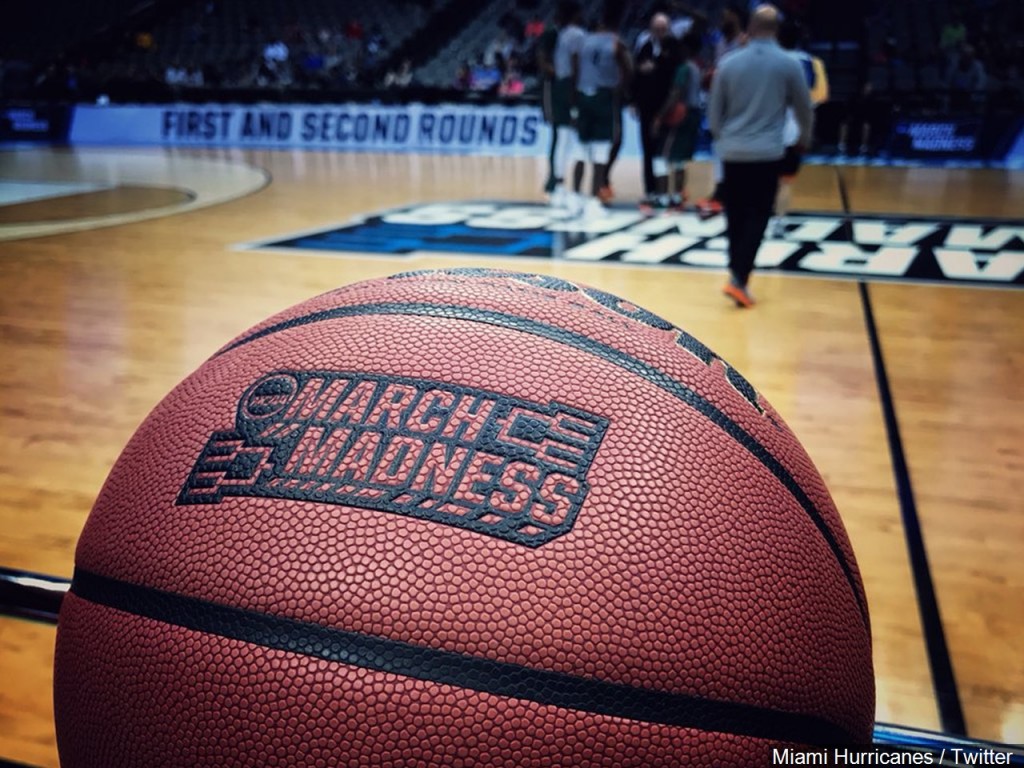 LINCOLN, Neb. (KLKN)- The NCAA Division I Men's Basketball Committee will be relocating 13 of the preliminary round sites for the 2021 championship.
Staff in the NCAA are talking with the State of Indiana and the city of Indianapolis about possibly holding the 68-team tournament around the city during March and April. Indianapolis was originally slated to host the Men's Final Four from April 3-5, 2021.
Throughout the past few weeks, the committee has been working on contingency plans that will result in a safe and healthy March Madness for all participants. It became clear that having 13 preliminary round locations around the country would be difficult to execute during a pandemic. From there, the committee decided that having a single site for the championship would increase the safety of the event.
Factors like a safe environment with competition and practice venues, medical resources, and lodging for the teams, along with being in a manageable geographic area, were all taken into consideration when the committee was choosing a location.
"We have learned so much from monitoring other successful sporting events in the last several months, and it became clear it's not feasible to manage this complex championship in so many different states with the challenges presented by the pandemic," Dan Gavitt, NCAA Senior Vice President of Basketball, says. "However, we are developing a solid plan to present a safe, responsible and fantastic March Madness tournament unlike any other we've experienced."
Mitch Barnhart, chair of the Division I Men's Basketball Committee and University of Kentucky athletics director, tells NCAA officials that the decision to move the preliminary rounds of the tournament was not an easy choice. 13 communities will not be a part of March Madness this year.
"The committee and staff deeply appreciate the efforts of all the host institutions and conferences, and we look forward to bringing the tournament back to the impacted sites in future years," Barnhart says.