Mass shooting in Bryan, Texas leaves 1 dead, 5 wounded, police say
We have the latest updates from the shooting in Texas on Thursday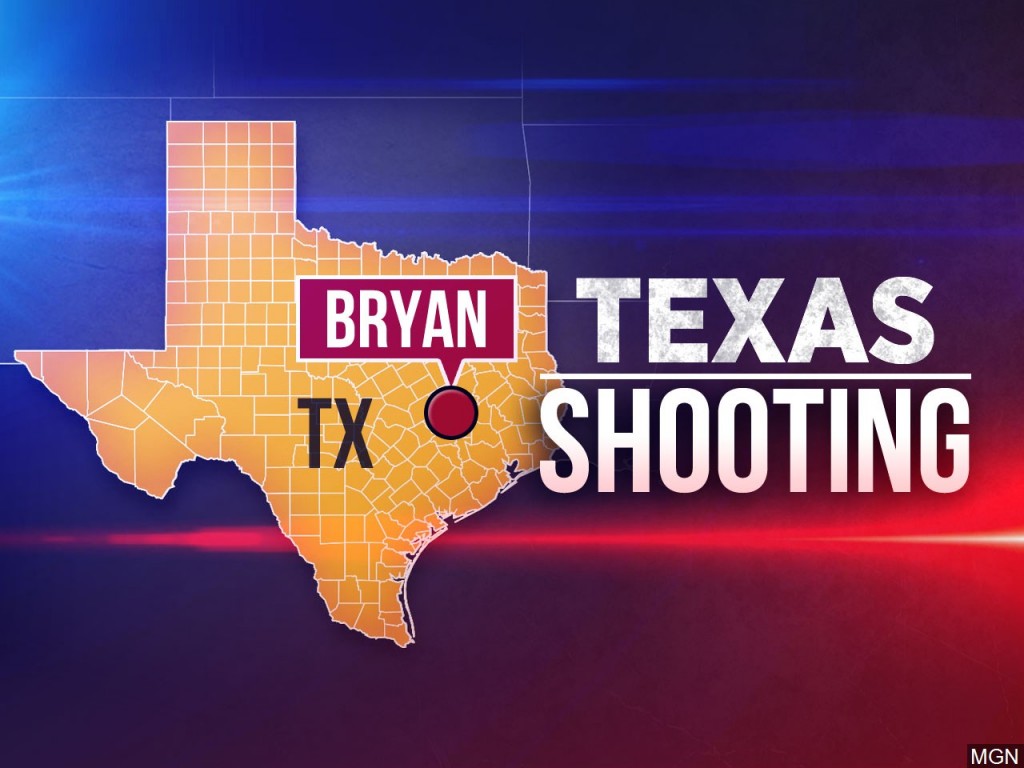 BRYAN, Tex. (KLKN)- Thursday afternoon, in Bryan, Texas, a gunman killed one person and wounded at least five others, four critically, at a cabinet manufacturer.
BACKGROUND: BREAKING: Mass shooting in Bryan, Texas, and suspect is on the loose
Bryan Police believe the gunman is an employee of the cabinet company, Kent Moore Cabinets, and fled before police arrived but was later taken into custody. The Bryan Police Department told CNN affiliate, KBTX, in a statement that the suspect was Larry Bollin of Grimes County, Texas.
According to a police release, Bollin, 27, was taken into custody by the Texas Department of Public Safety and was charged with murder and booked into the Brazos County Sheriff's Office.
The Chief of Bryan's Police, Eric Buske, told officials earlier that they did not know how long Bollin had worked for the company, located in an industrial park, or what his motive was for shooting people.
SEE ALSO: South Carolina mass shooting leaves 5 dead, including 2 children
Buske confirmed that Bollin used a handgun and acted alone.
A trooper who was pursuing the suspect was also shot but is currently in stable condition.
A DPS Trooper was shot while pursuing an individual suspected of being involved in the shooting in Bryan. He remains in serious but stable condition. 💙🙏🏼

— Texas DPS (@TxDPS) April 8, 2021
CONTINUED: VIDEO: Maryland shooter active-duty Navy, two victims in critical condition
Here is the booking photo of Larry Bollin, 27 year old from Grimes County. Charged with Murder and being held on $1,000,000 bond. More charges may possibly be filed tomorrow. pic.twitter.com/kKQPspEPGQ

— Bryan Police Department (@BryanPolice) April 9, 2021