Meth found in Fairbury home with child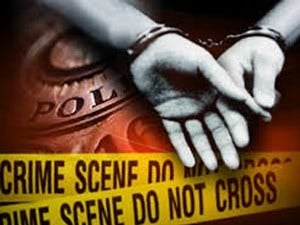 The Jefferson County Sheriff's Office made three arrests in Fairbury on Tuesday.
33-year-old Matthew Koss, 30-year-old Caelee Coyle and 27-year-old Rose Coyle were taken into custody when deputies served a search warrant at a house located at 515 West 8th Street.
Sheriff Nels Sorensen says drug paraphernalia and methamphetamine were found in the residence.
There was also a small child home at the time.
All three people were charged with Possession of a Controlled Substance, Possession of Drug Paraphernalia and Child Neglect.
The case is still under investigation.