Midday Interview: CHI Health on new tool to find new provider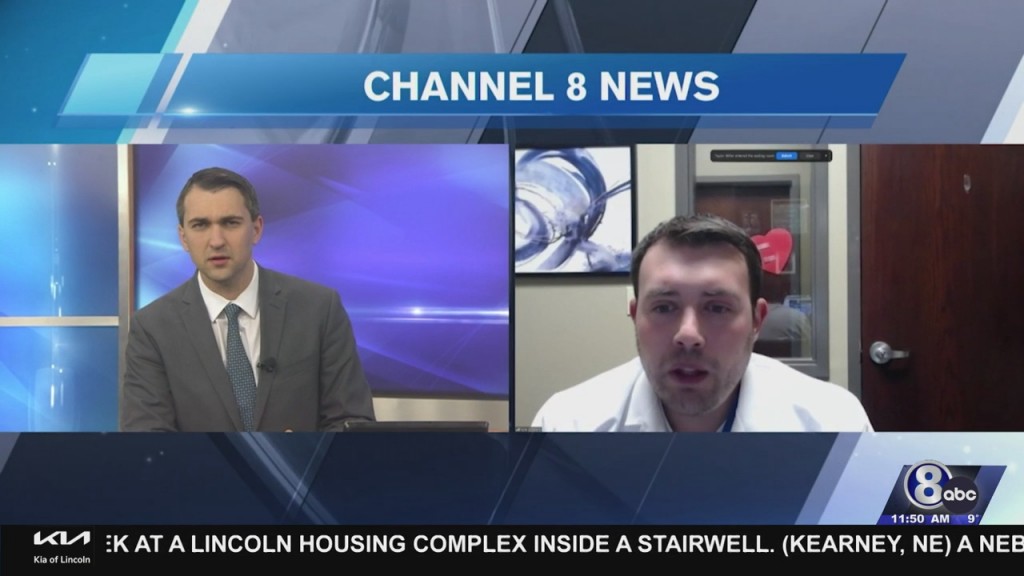 LINCOLN, Neb. (KLKN) — Are you looking for a new doctor but not sure where to start? CHI Health has a tool that works a lot like a dating app. All it takes is a quick quiz to pair you with your ideal provider.
Dr. Kyle Gibbens joined Channel 8 to talk about the free website.
WATCH: