Midday Interview: How to help a loved one stop smoking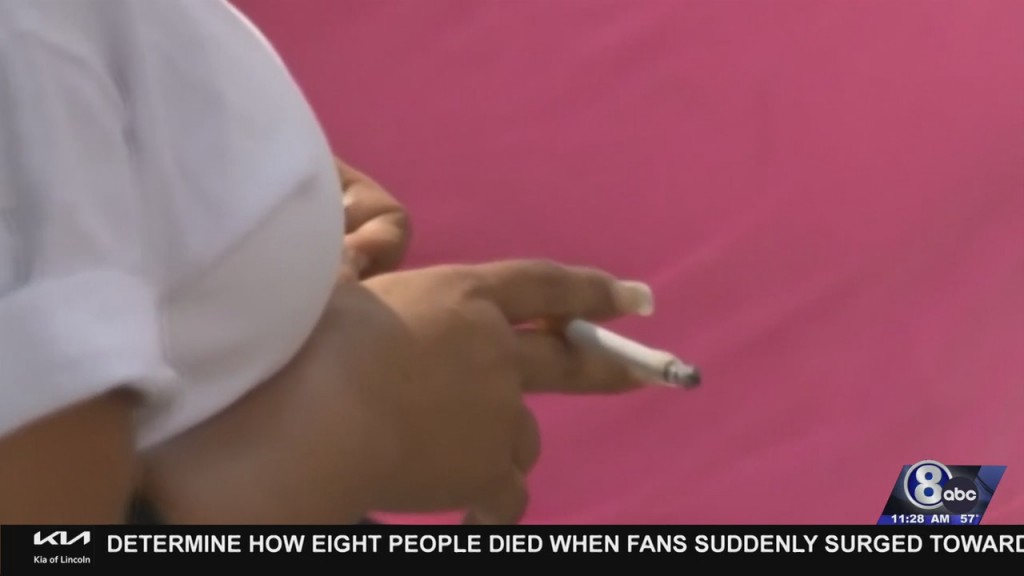 LINCOLN, Neb. (KLKN) — Nov. 18 is the American Cancer Society's "Great American Smokeout," raising awareness to help loved ones quit smoking.
Sophia Yelkin, a public health educator with the Lincoln-Lancaster County Health Department, joined Channel 8 News at midday to talk about the LLCHD's resources in helping others quit smoking.
Watch the full interview here: