'Miracle Pup' survives treacherous five days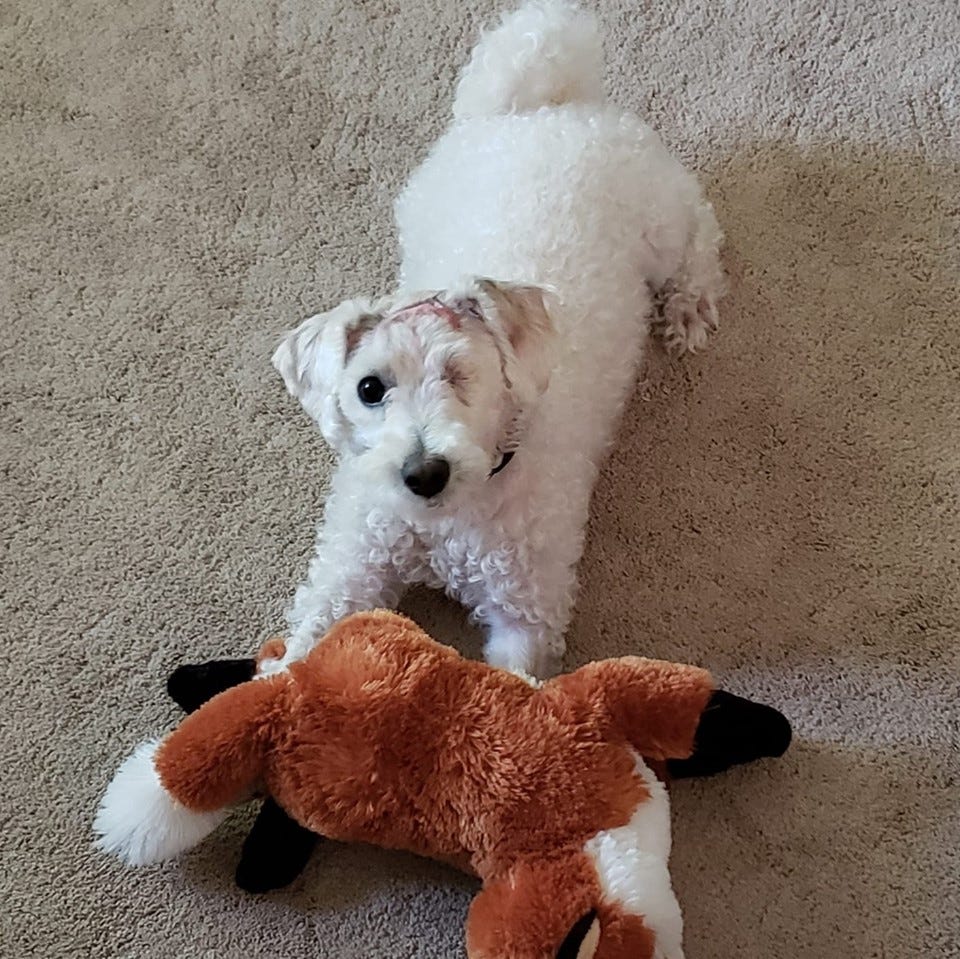 Curtis and Ellen were on a trip to Tennessee when they got a text that would quickly change their lives.
"I had a text that said, please tell me Tucker is micro-chipped and I kind of had that drop in my belly that was like; oh my gosh what is happening." Ellen Spencer said.
Tucker, who is 2-years-old, had escaped the yard of a pet sitter.
The Panama family left Tennessee at 5 a.m. and drove fifteen hours straight through, to begin the search for their dog.
Tons of people, some the family didn't even know, came out to help find tucker.
"One thing that helped me was that there were so many people out in Lincoln just total strangers. Just going down walk paths saying 'hey we're looking for a dog' and them saying 'oh yeah Tucker' so everyone one was just out there," Curtis Henson said.
When he was found, Tucker was in bad shape. missing for five days.
He had been hit by a car.
At some point, someone, there not sure who, found him and rushed to the vet for surgery. he had lost an eye..and a fractured skull..
Hearing about the heartbreaking story on social media, the community quickly sprung into action.
People from all over the country including one from Australia began donating.
Almost the entire vet bill was paid for.
The family was overwhelmed by the support and decided to turn their tragedy into an uplifting moment.
"We kind of thought, you know what Tucker has, this tragedy could bring good to others. It could be his story has inspired others to good things as well," Spencer said.
The family is holding a meet and greet for those who want to interact with the miracle pup.
It will be held on September 2nd at Holmes Lake Park.
They are hoping that the generosity people displayed for Tucker will carry on to dogs and cats who are still in need.
Aiming to receive donations such as dog and cat food, cat litter and toys.
The family wants to bring some joy to other animals just like Tucker.
"Like my mom said, he's our furry baby in a sense and you just kind of have to love him," Leigha Spencer.