Missing Lincoln inmate arrested by Omaha Police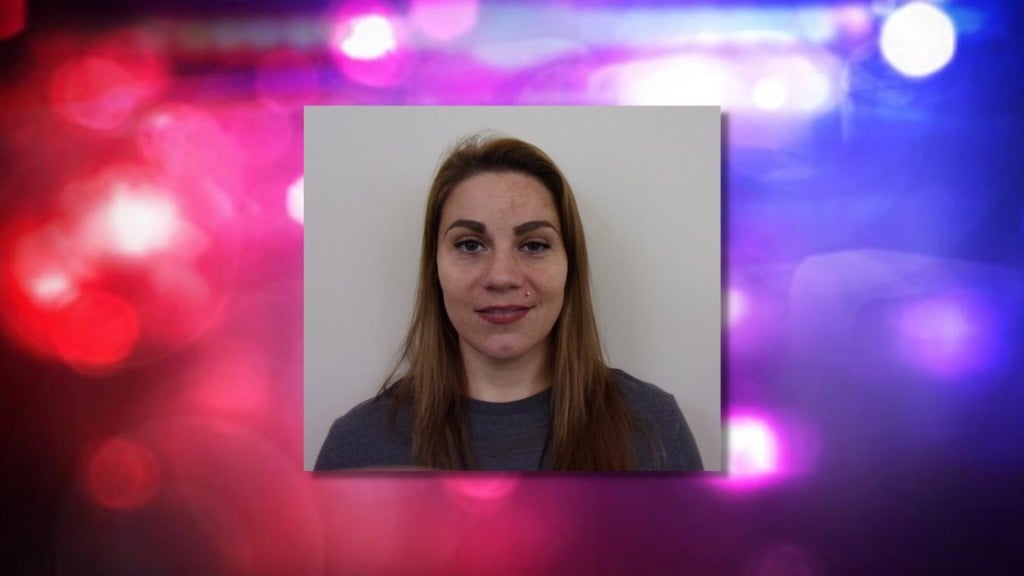 LINCOLN, Neb. (KLKN) – A Lincoln inmate was arrested by Omaha Police last Thursday, the Nebraska Department of Correctional Services said.
Omaha Police booked 36-year-old Tabitha Viktora into the Douglas County Corrections Center, according to a press release.
Viktora went missing from Community Corrections Center-Lincoln on Sept. 30 when she did not return from her job in the community.
She is serving a 10-year sentence on a charge of attempted robbery out of Douglas County, officials say.
Viktora had a parole eligibility date of Jan. 14, 2023, and a tentative release date of Jan. 11, 2025.
SEE ALSO: Inmate missing from Community Corrections Center-Lincoln