Mixed opinions from Lincoln business owners on mask mandate
On the first day of the mask mandate in Lincoln, business owners share their opinions as they continue to welcome customers inside.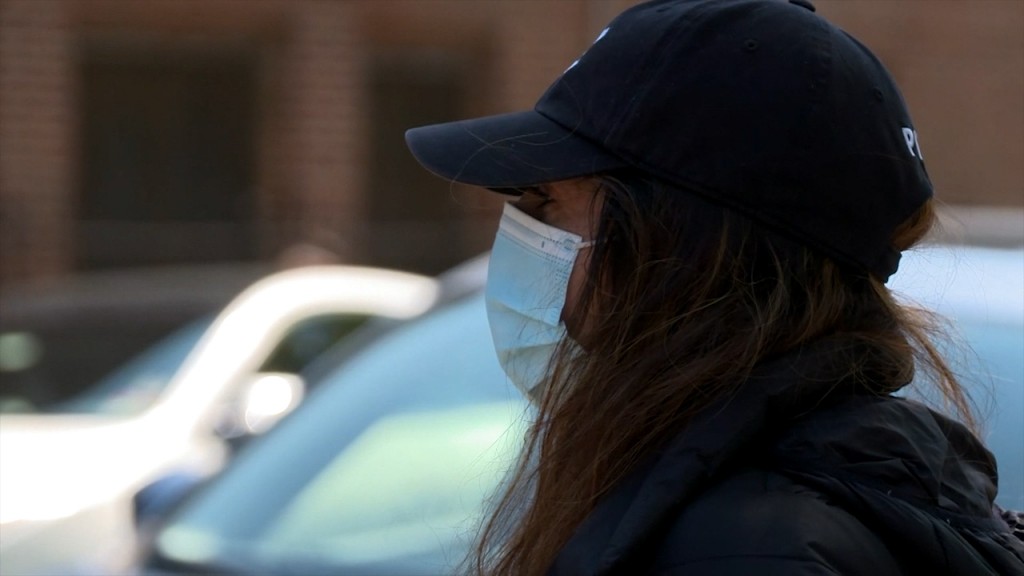 Masks – a common sight since the start of the COVID-19 pandemic. Now mandatory in the capital city, business owners are adjusting to the change.
"Overall I think it's for the best," says Amanda Fuchser, a co-owner of The Rabbit Hole Bakery.
"It's something that's been mandated and we will follow those directives," says Barb Ballard, owner of the From Nebraska Gift Shop.
Although bars and restaurants have required employees to wear masks for weeks, some local eateries say the mandate for customers is a good call, and they're glad to have direction from the city.
"It is a good thing just because we have been encouraging people to wear masks, and you know its not a decision we necessarily and to make then it was something that were following now and I think just overall it helps keep us safe and them safe," says Fuchser.
While others say they choose to remain neutral on the topic.
"Everybody's welcome, we want to keep everybody safe, these are the guidelines we're under this is what allows us to be open," says Dan Sloan, owner of The Mill Coffee & Tea. "I don't intend to take some political stand and say I hate it or I love it or whatever."
Barb Ballard says she will enforce the rule at her store, but she doesn't necessarily agree with it.
"We really need to be able to continue business as usual without masks, but as I said before, if the mayor is saying it and the health department is saying it we will conform to that but back governor rickets 100 percent," Ballard says in an interview with Channel 8 Eyewitness News reporter Marlo Lundak.
Ballard says she feels forced to comply, and believes the mandate should be looked at on a business–by–business basis or to let customers decide.
"We feel like our store is big enough that everyone could maintain a six foot space," she says. "Customers should have that right if they're healthy, if they don't feel like they need to wear a mask, that's a personal decision."
Although there's a differing opinions on the matter, they all say they have the customer's best interest in mind.