Mixed reactions to new mask mandate in Lancaster Co.
The Health Department lifted the mask mandate back in May but with rising cases, the face covering are making a comeback.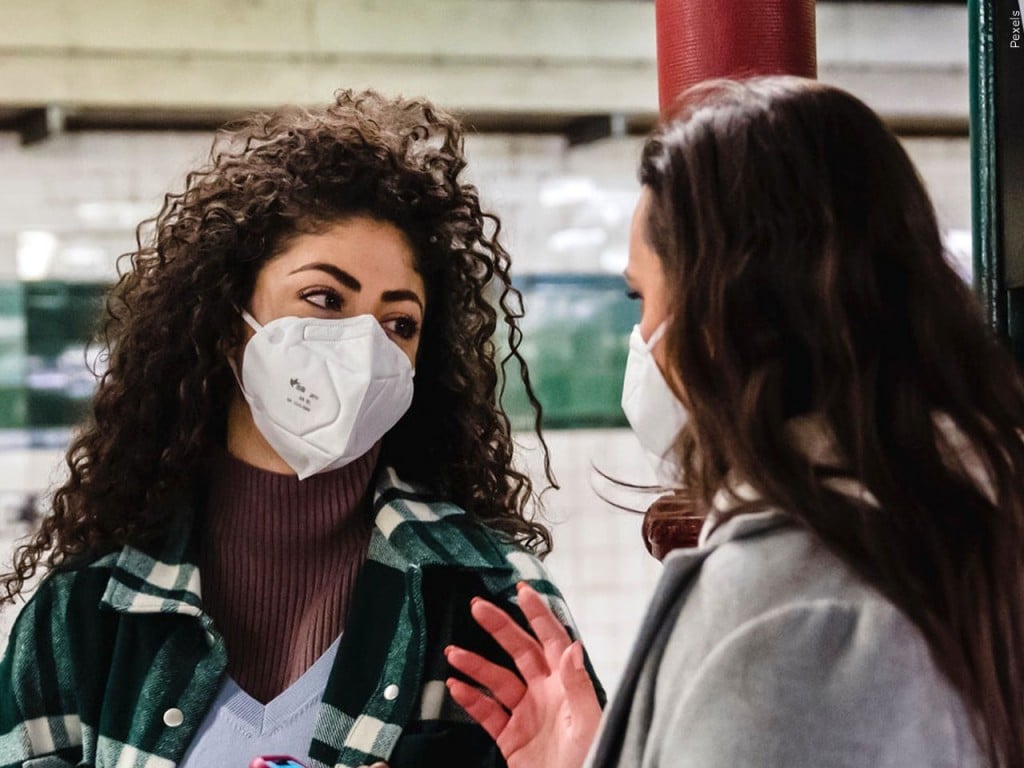 LINCOLN, Neb. (KLKN) – Many Lancaster County residents have mixed emotions on the mask mandate coming back this Thursday.
"I think it's a good thing. If the numbers are going up and we can protect each other by using a mask, why not," Melinda Martinson, a Lancaster County resident said.
"I see it as somewhat of an inconvenience. I mean just going into places, I have had to turn around and go grab my mask, but some places are more strict than others," Christian Dudzik, a Lincoln resident said. "The last time we had one I didn't see it as that big of a deal though."
For one Haymarket business, when the mask mandate becomes official, it will look the same inside their shop. Crescent Moon has been requiring face coverings already for the last week with rising cases.
"Just when we started to see numbers rise up again, it was a little concerning to us so we have been providing masks for free for everyone," Amanda Martinson, an employee at Crescent Moon said. "We're really happy to have the support of the city and we feel like the Mayor is making the right decision."
The coffee shop says they support the mask mandate 100% and are almost shocked it didn't come sooner. They have been waiting for the face coverings to make a comeback here in our area.
Buzzard Billy's says they will follow the rules but are once again concerned with how they will enforce the mask mandate.