MLK Planning Committee announces "Walk Together" theme for 25th annual walk in 2020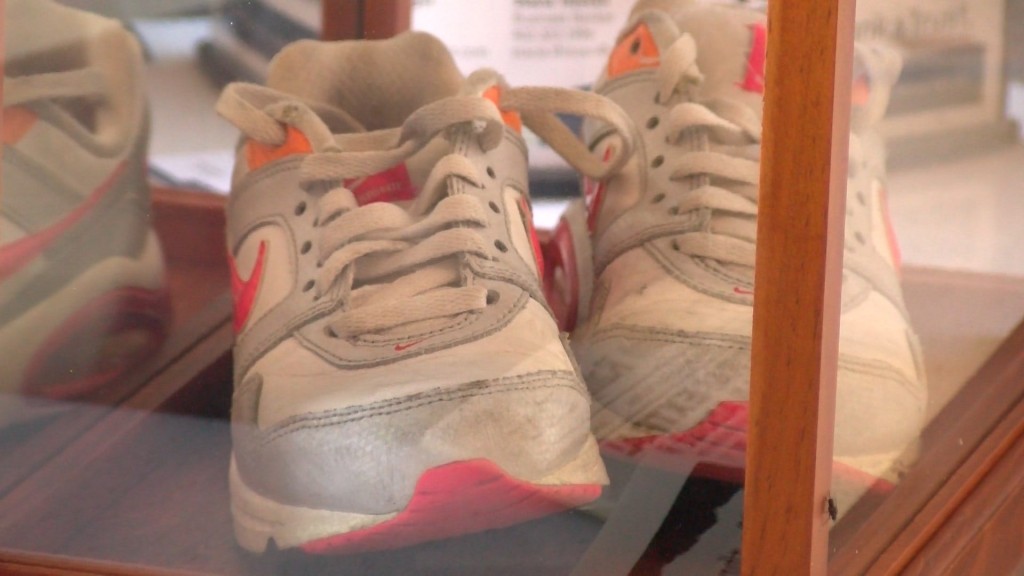 Lincoln, Neb. — August 28, 2019
The Annual Rev. Dr. Martin Luther King, Jr. Youth Rally and March Planning Committee will be making a major announcement at 2:00 p.m. on Wednesday, August 28 in the Union Bank Catalyst conference room located at 350 Canopy Street. Parking and entrance are located off 7th Street.
The announcement will be held in conjunction with the 56th anniversary of the 1963 March on Washington for Jobs and Freedom where Rev. Dr. King, Jr. delivered his iconic "I Have a Dream" speech. On that day, August 28, 1963, an estimated 250,000 people marched in Washington, D.C. with King, Jr. and other civil rights leaders to protest racial discrimination and to show support for major civil rights legislation that was pending in Congress.
Planning Committee members and stakeholders will announce the committee's march in conjunction with this anniversary and unveil a year-long "movement" initiative to engage themselves while challenging the community to value one another. The committee will be honoring the contributions of the past and acknowledging the movement and the community action still needing to happen in our current climate to reach the mountaintop of justice and equity for all that Rev. Dr. King, Jr. often referenced.
"I'm excited about sharing our theme, what we have planned with the community, and the walk we have taken on behalf of the community for the last 24 years. The 25th year will speak to the importance of past marches and the ones still needed to ensure 'the good life' is experienced by all," said Azcia' Fleming, Youth Rally and March chair and Lincoln High senior.
Present Wednesday and sharing will be Azcia' Fleming, current Youth Rally chair; Dr. Jake Kirkland, Jr., who with the late Dr. Leola Bullock was one of the original rally founders; Brittney Hodges-Bolkovac, one of the earliest planning committee members and current adult advisor who now has a child of her own participating; and, Peter Ferguson, current adult advisor.
The Rally and March entering its 25th year is a youth-run experience honoring the late Rev. Dr. Martin Luther King, Jr. and local civil rights leader Dr. Leola Bullock. Involving area youth, the committee is charged with promoting the lives and dreams of King and Bullock through positive youth action while creating an experience that inspires, educates, and entertains. The 25th experience will take place Monday, January 20, 2020, in downtown Lincoln.
For more information:

Website: mlkyouthrallymarch.teamapp.com
Twitter: @mlkrally93