Months later, Lincoln Police take a man in custody for hit-and-run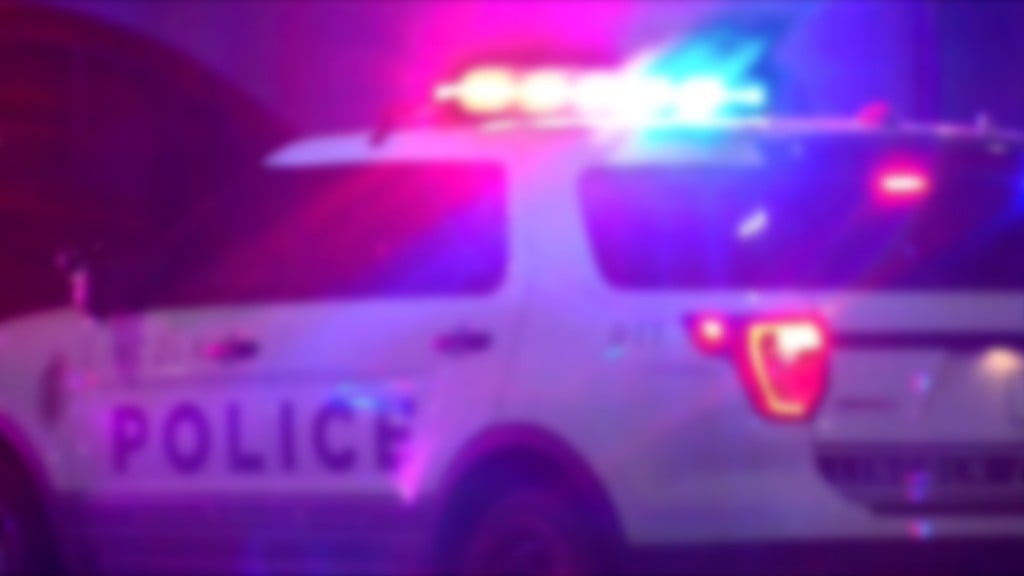 LINCOLN, Neb. (KLKN) — Last Friday, Lincoln Police tackled a suspect as he tried to run, only to find he was concealing a 3 1/2 inch blade.
It happened after 6 p.m when police say 28-year-old Cyrus Thompson riding a bike towards a U-Stop, 2140 K St. Thompson was wanted in Lincoln for a 2019 hit-and-run accident, plus several out of county felony warrants.
At the U-Stop, officers attempted to make contact with Thompson while he was meeting up with two people inside a vehicle. Thompson immediately took off running, but officers quickly subdued him.
As he continued to struggle to avoid being handcuffed, Lincoln Police saw he was clutching a small clear bag containing a gram of methamphetamine. In addition to other drug paraphernalia, officers found the 3 1/2 inch dagger in a sheath hanging around Thompson's neck, concealed under his shirt.
In addition to his current warrants, Thompson was arrested for possession of a controlled substance, carrying a concealed weapon, and resisting arrest.
But, it doesn't end here. While Thompson was taken into custody, other officers checked in with the two vehicle occupants Thompson was speaking with. One of the passengers, 28-year-old Deanna High, was holding a glass pipe. She was arrested on a drug charge.