More light snow overnight for Eastern Nebraska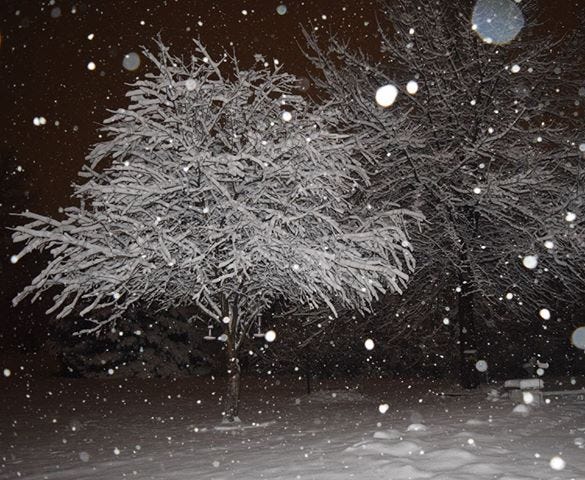 Light snow will overspread the area after dark on Tuesday and last through the early morning hours of Wednesday.
Although moisture is limited, our area could pick-up between a half inch and one inch of snow.
Expect some areas of patchy, dense fog to develop toward sunrise.
Cloudy and cold temperatures will continue throughout the rest of the week.
Look forward to spring-like temperatures this weekend!
For more details, watch Channel 8 tonight at 5, 6 & 10 o'clock!