More than 20 Lancaster County residents hospitalized with COVID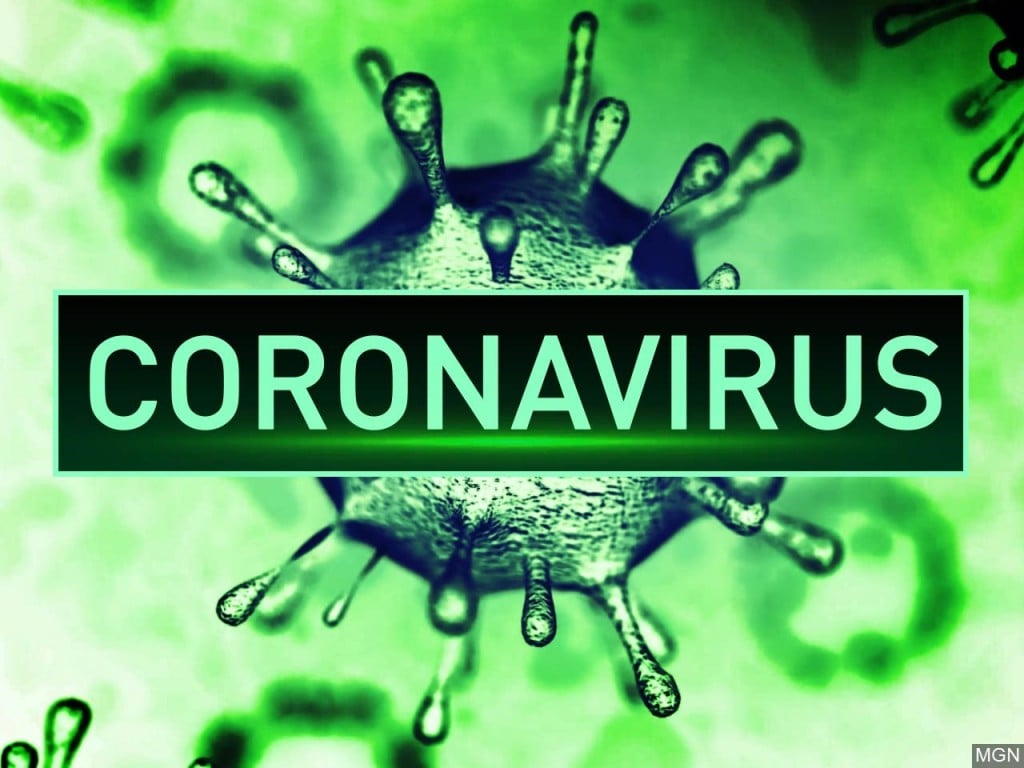 LINCOLN, Neb. (KLKN) — Thursday, the Lincoln-Lancaster County Health Department (LLCHD) announced 56 new coronavirus cases have been reported, bringing the total to 27,378.
The number of total deaths remains at 210.
Nearly 11,470 people have recovered from the virus, with more than 50,250 vaccines administered.
See also: Local bars thankful to see new DHMs increase capacity, loosen restrictions
Thirty-five people are hospitalized with COVID-19 (22 from Lancaster County). A total of two patients are on ventilators.