Most popular baby names in America in 2020
For the second year in a row, the most popular baby names in the U.S. stayed the same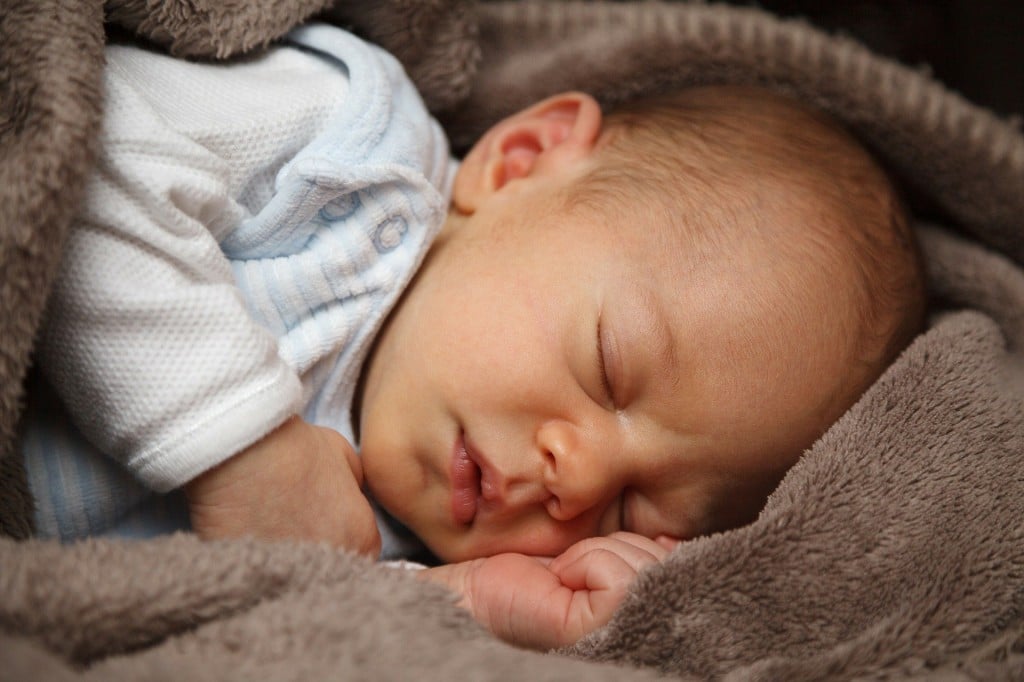 LINCOLN, Neb. (KLKN)- In 2020, the top three baby names in the U.S. were the same as the year before.
In a list published by the Social Security Administration (SSA), they said the top names for girls were Olivia, Emma, and Charlotte; and the top names for boys were Liam, Noah, and Oliver.
View this post on Instagram
The SSA released the names two days after the CDC announced that birth and fertility rates in the U.S. have dropped to record lows in 2020.
RELATED:US birth and fertility rates at a record low in 2020, CDC says
In 2020, birth rates were the lowest they've been since 1979, falling 4% from 2019. This number is double the average annual rate of decline of 2% since 2014, marking this the sixth consecutive year that the birth rate has dropped, new data in the report tells us.
These are the top 10 baby names for boys and girls in 2020:
Girl names:
Olivia
Emma
Ava
Charlotte
Sophia
Amelia
Isabella
Mia
Evelyn
Harper
Boy names: 
Liam
Noah
Oliver
Elijah
William
James
 Benjamin
Lucas
Henry
Alexander
The SSA found that only two names changed out of both top 10 lists with the names Alexander and Henry bumping Ethan and Mason off the list. According to the SSA, Henry was last seen on the list over a century ago, in 1910.
SEE ALSO: RECALL ALERT: Infant sleeping bags pose suffocation risk
The SSA also shared the top five fastest-rising names in 2020: 
Girl names: 
Avayah
Denisse
Jianna
Capri
Rosalia
Boy names: 
Zyair
Jaxtyn
Jakobe
Kylo
Aziel