Motivated Crete girls basketball aims for first state title since 1981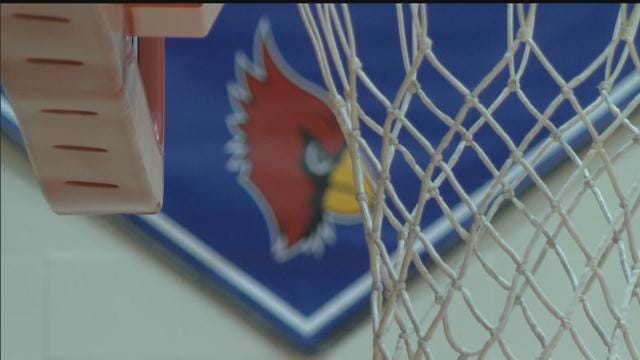 Pursuing perfection
The Crete girls basketball team has been as dominant as it gets this season. Led by Creighton commit Morgan Maly (21.8 ppg), arguably the best player in the state this season, the Cardinals are a perfect 19-0 this year. They are currently beating teams by an average of 21.8 points a game.
However, it's the game Crete didn't win last year that continues to motivate the Cardinals, falling to G.I. Northwest in the Class B championship in 2019.
Now, Crete seems poised to win it's first state title since 1981. Watch the full story at the video link.