Multiple road closures in Lincoln on Monday
Before you start your week, make sure to check that your route isn't closed today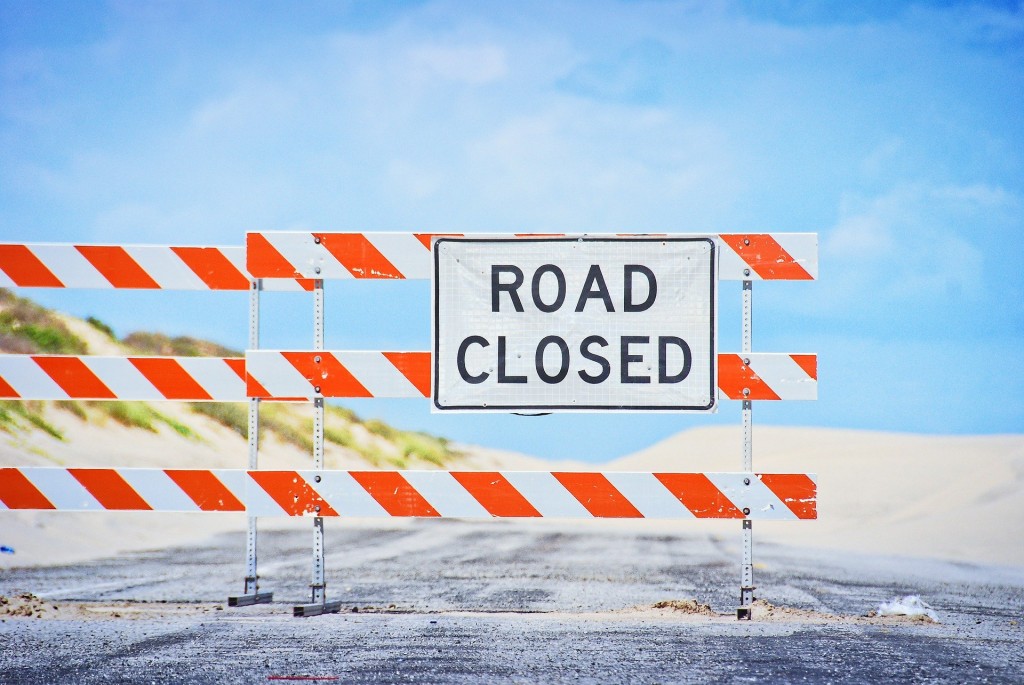 LINCOLN, Neb. (KLKN)- Starting Monday morning, there are multiple roads around Lincoln that will be closed.
The first road closure you should be aware of is from South 84th Steet between Amber Hill and Dunroviin Roads. This area will be closed starting at 8 a.m. for work on the railroad crossing. The sidewalk will also be closed.
The City's recommended detour is Highway 2 to South 91st Street to Yankee Hill Road. The work is scheduled to be completed by May 21.
"The project is designed to improve railroad crossing safety by widening South 84th Street to accommodate the installation of a raised center median on both sides of the crossing," City officials said. "Sidewalks at the crossing will also be reconstructed to meet Americans with Disabilities Act requirements."
The next road closure you need to know about is due to a project most of us in Lincoln are familiar with: the South Beltway project.
Weather permitting, Saltillo Road between the east leg of South 14th Street and South 21st Street will be closed beginning Monday for construction of the Lincoln South Beltway, Nebraska Department of Transportation (NDOT) tells us.
NDOT recommends taking South 14th Street, Yankee Hill Road, or South 27th Street as alternate routes. This closure is expected to last about one month.
SEE ALSO: Lincoln boat store feeling effects of severe boating shortage nationwide