History Nebraska walks through historic, Lincoln neighborhood
History Nebraska held a 'Walking Malone History: The Visible and the Invisible' event on Sunday.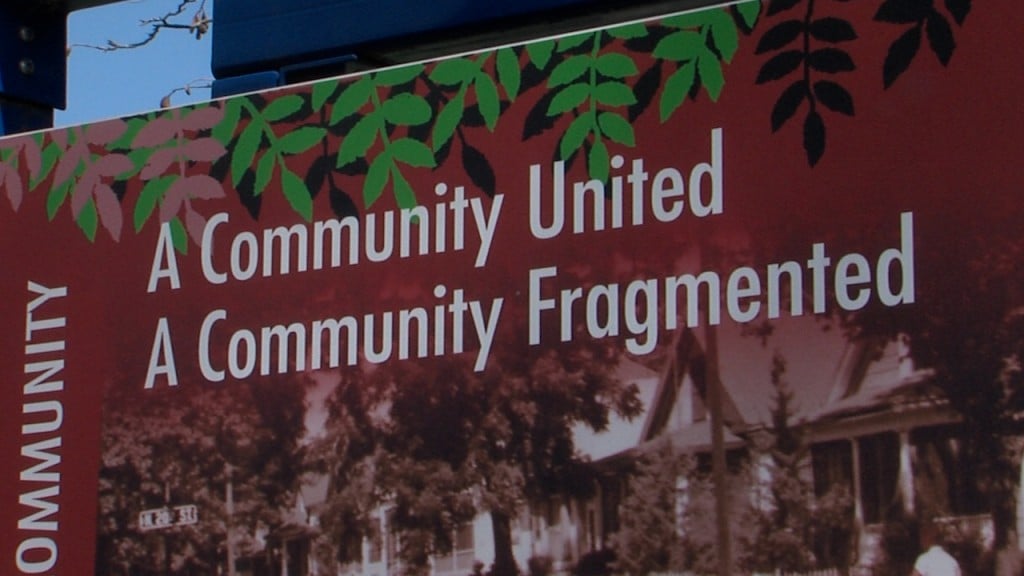 LINCOLN, Neb. (KLKN) – Community members took a stroll through one of Lincoln's most historic neighborhoods on Sunday. History Nebraska  partnered with NeighborWorks Lincoln, Hawley Hamlet and the Preservation Association of Lincoln (PAL).
People got the chance to discover old and new homes, churches, gardens and parks that make up the historically African-American neighborhood. They also heard perspectives from local and former Malone residents.
Former Husker men's basketball player and longtime Lincoln Police officer Albert Maxey was a speaker, along with former University of Nebraska-Lincoln professor Ed Wimes and former Lincoln Public Schools teacher Karen McWilliams. Lincoln Planning Department historic preservation planner Ed Zimmer led the tour.
"It was a place where I could see more people of my color," Maxey said. "That was pretty comfortable and helpful for me when I came to play basketball at the University of Nebraska."
Before it was Trago Park, the area was the home of African-Americans in the Malone neighborhood during the start of the 1920's. During the 1960's, racial housing discrimination forced residents out of the area, scattering the black community.
"The good thing about everyone being scattered is that it's diversity all over," McWilliams said. "You can say Lincoln's diverse. People come and say where's the black community? We're all over."
Overtime, UNL has expanded into the neighborhood and redevelopment projects have taken place. For the people that grew up in the neighborhood, they still reminisce and pass down the rich history of Lincoln's black community."
"We like to have our kids and their kids to understand what this area here was all about," Maxey said.