Mumps cases confirmed in Lincoln, Lancaster County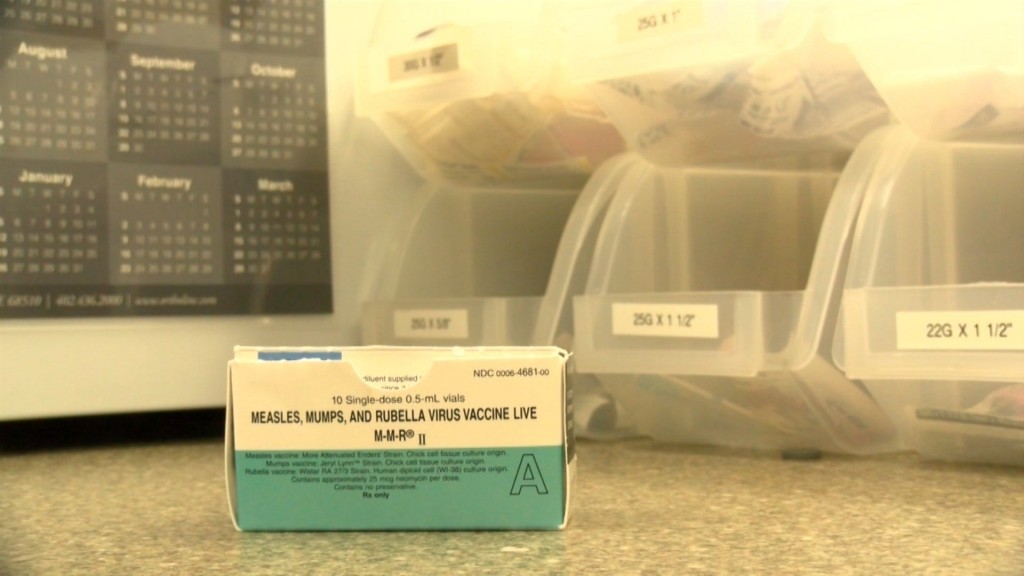 An outbreak of the mumps has hit Nebraska.
According to the Nebraska Department of Health and Human Services, 67 cases of the mumps have been confirmed so far in 2019.
In 2018, only 12 cases were seen.
Three of this year's cases have happened in Lancaster County, specifically in Lincoln.
CHI St. Elizabeth saw an adult patient with the mumps in their emergency room.
"We have actually seen a case of mumps in the emergency room recently, and there has been an outbreak identified in the state of Nebraska," said Gary Howard, Director of Emergency Services and Pediatrics at CHI St. Elizabeth.
The biggest outbreaks in Nebraska in 2019 have been in a workplace in the central part of the state, and 30 attendants of the same wedding in northeast Nebraska.
The good news is there is a vaccine for the mumps. It comes in the MMR vaccine, or measles, mumps and rubella.
Most people get the vaccine when they're an infant, but if you live in an area where there's an outbreak, you can always get a booster.
"If you have had either the one or two step vaccine and you're in an area where there is a mumps outbreak, there's no harm in asking for an additional mumps booster," Howard said.
Symptoms of the mumps include body aches, fever, coughing and sneezing, and the most telltale sign: swollen salivary glands.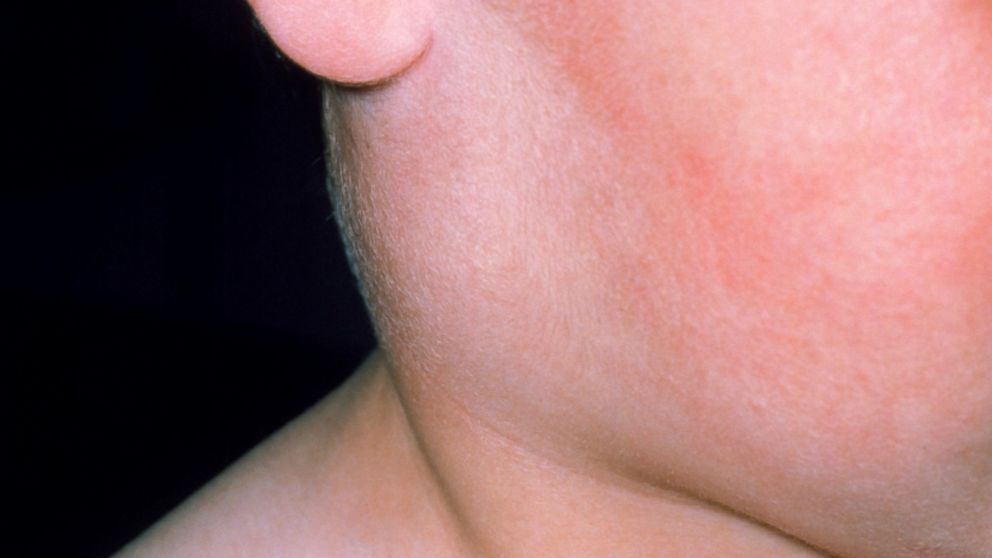 Usually, a mumps patient can be treated and recover in a few weeks.
However, certain groups like children under the age of five, the elderly, or those with compromised immune systems may suffer worse symptoms.
"You can get encephalitis, which is the swelling of the brain, you can get meningitis, which is the swelling of the lining of the brain, and those can be fatal," Howard said.
According to Howard, the best thing to do if you suspect you have the mumps is call ahead to wherever you're going to get care.
That way, they can give you a mask and take necessary steps to prevent the spread of the disease, as the mumps are highly contagious.
Howard also said the best way to avoid getting the mumps altogether is to get vaccinated.
Learn more about the symptoms of mumps here: https://www.cdc.gov/mumps/index.html