Nationwide construction worker shortages hit Lincoln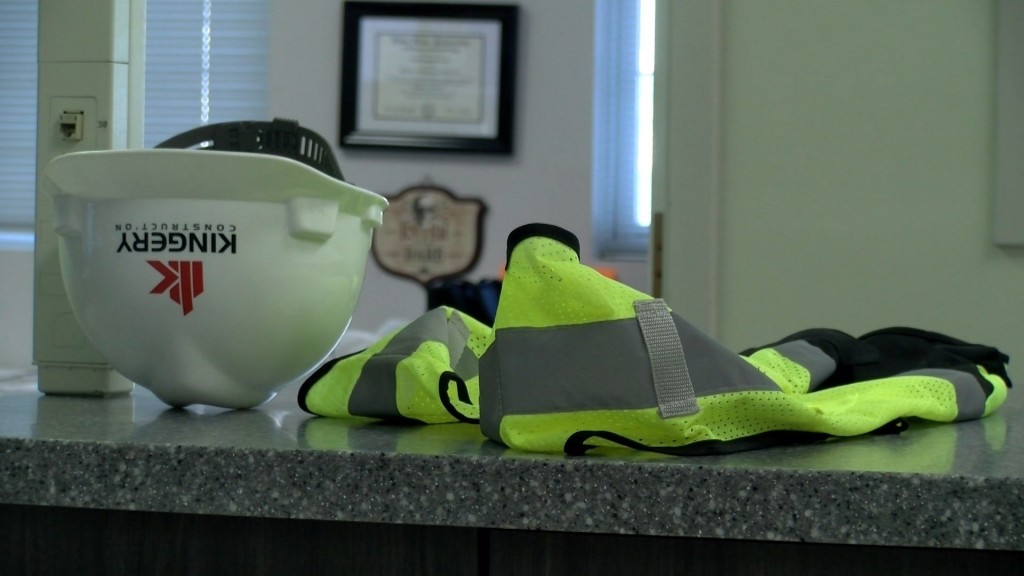 As the economy grows, more and more construction firms say they need workers.
Firms are boosting pay and benefits, adding new training programs and adopting new technologies to cope, but labor shortages threaten broader economic growth.
There are not enough skilled hands within the larger firms, so they have to seek help by sub contracting, and nothing new can replace the master of the trade.
Breson Pillen is an intern at Kingery Construction and is learning all about it through the UNL Construction Management program.
"We talk quite a bit in school about how 30 years ago, you had craftsmen that knew how to do all construction. Craftsmen that were carpenters and knew every bit of the trade, and now what we're seeing more is craftsmen, electricians, carpenters that maybe aren't experts in their fields anymore," Pillen said.
"Right now, we tend to sub contract more work than do self performed work. When you can't keep the skilled people on there, you tend to go towards the sub contracting field, where they can do it more efficiently," Vice President of Kingery Construction, Rick Wintermute said.
The construction industry is booming, but businesses are on their last leg to keep up with demand. A national survey says 80 percent of construction firms are struggling with the labor shortages.
A big challenge is education.
"One of the things that we are up against, and the entire state really, is a lack of teachers that are teaching the STS classes, what we used to call shop," Wintermute said.
"Trade schools are the future. Right now, we're seeing a large boom in students going to a 4 year university, and then getting out of college and not using that 4 year degree to that full potential," Pillen said.
SCC has the solution: to teach the trade school program as seriously as any other 4 year college track.
"…in particular Southeast Community College, churning out a lot of construction workers. They tend to go towards the residential side. We want to try to get them more towards the commercial side," Wintermute said.
Advocates say, the career needs a better chance, "It seems like trade schools are always looked down as a second rate college, where I don't think so, i think that being a craftsman and going to a craftsmen school is a very good opportunity for a young student going into college," Pillen said.
Many businesses say the near future is going to be a challenge getting workers.
If you are interested in construction career opportunities, you can visit BuildOurNebraska.com