Nebraska advances press protections for student journalists
This comes following several incidents where school administrators censored school newspaper articles that they deemed too controversial or unflattering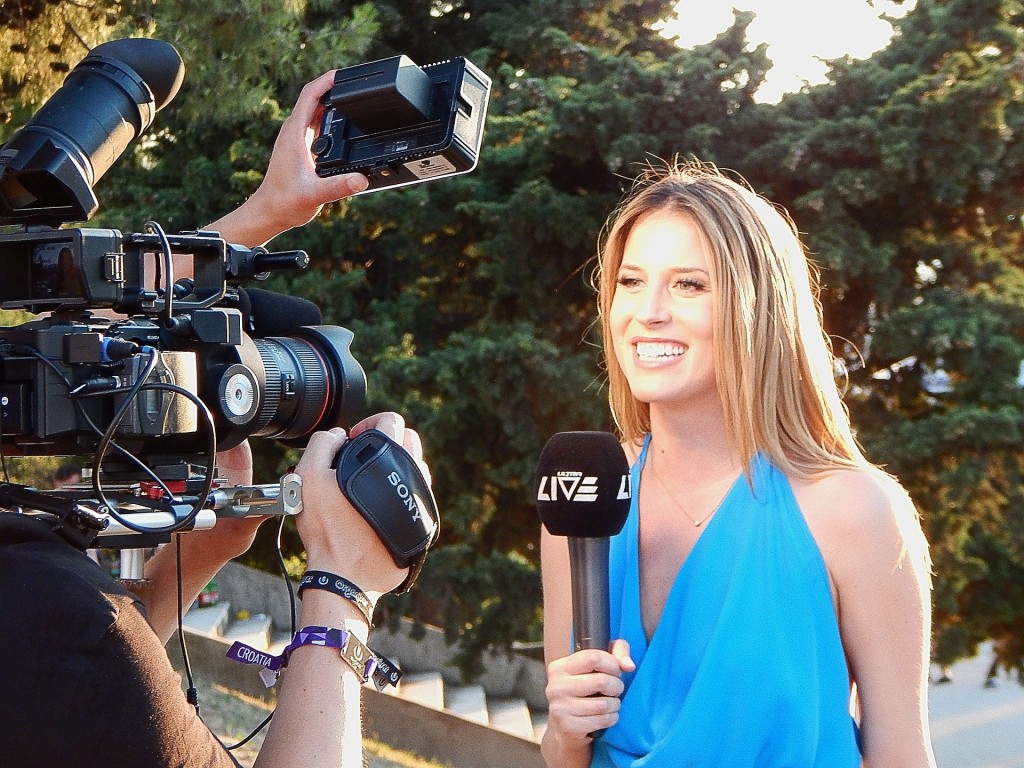 LINCOLN, Neb. (AP) — Nebraska lawmakers have advanced a bill that would extend free-press protections to student journalists and their advisers following several incidents where school administrators censored school newspaper articles that they deemed too controversial or unflattering.
Lawmakers gave the measure first-round approval on a 28-15 vote after an eight-hour filibuster. The bill would apply to students at public high schools, colleges, and universities.
SEE ALSO: Husker fan uses March Madness bracket pool to raise money for charity
The sponsor, Sen. Adam Morfeld, of Lincoln, argued that students have a right to express themselves and that it's important for them to learn firsthand about the power and consequences of the First Amendment.