Nebraska AG joins effort to stop addition of LGBTQ protections in Title IX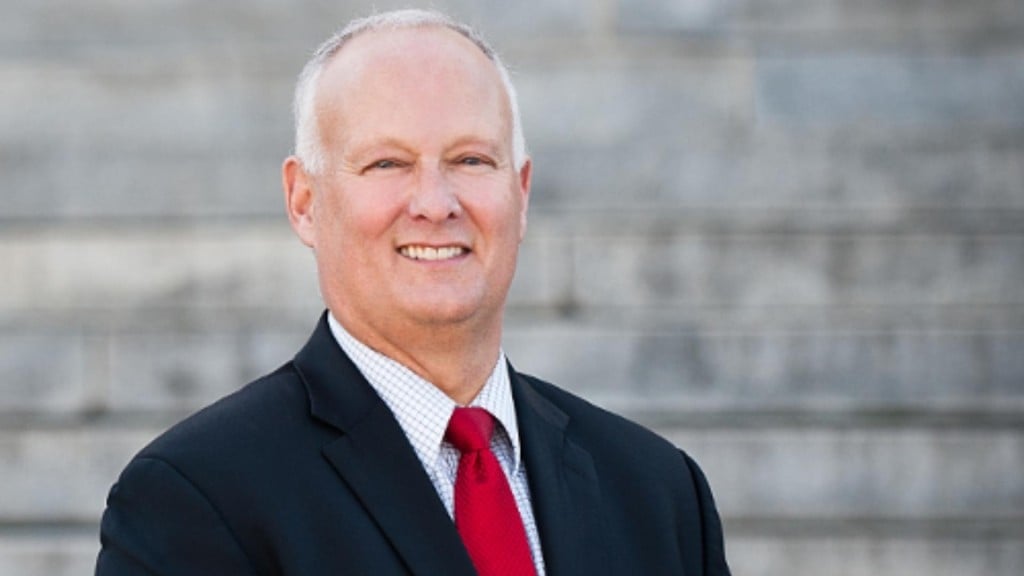 LINCOLN, Neb. (KLKN) – Nebraska Attorney General Doug Peterson has joined a multistate effort to stop the addition of LGBTQ protections to Title IX.
On Thursday, the Biden administration proposed new rules for Title IX, which include protections for LGBTQ students.
The changes are intended to replace a set of rules issued by Education Secretary Betsy DeVos during the Trump administration.
The proposal is now set to face a public feedback period before the administration can put the changes into place.
In a letter, a coalition of 18 attorneys general said Biden's changes will threaten the safety of female athletes.  They also write that it will cause the demise of women's sports.
Peterson brought up transgender University of Pennsylvania swimmer Lia Thomas in a press release.  Thomas has sparked controversy on whether she should be allowed to compete in Division I women's athletics.
In March, Thomas became the first transgender athlete to win a DI national championship, when she won the women's 500-yard freestyle event.
Peterson said her domination in the sport shows the "damaging ramifications" of Biden's policies.
Kentucky Swimmer Riley Gaines said in the press release, "The majority of us female athletes, or females in general, really, are not OK with this, and they're not OK with the trajectory of this and how this is going and how it could end up in a few years."
The Ivy League and Penn issued statements earlier this year in support of Thomas and other transgender athletes.