Nebraska authorities investigate shooting threat at St. Paul school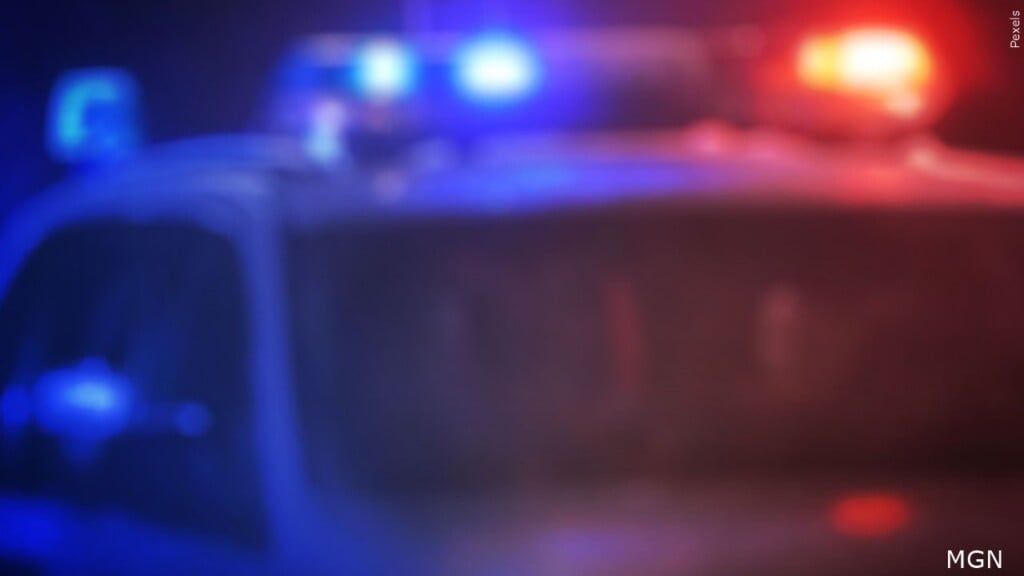 LINCOLN, Neb. (KLKN) – A shooting threat at a St. Paul school was found to be not credible after an investigation by police and the district.
St. Paul Public Schools' administration was made aware of the threat last week, Superintendent Adam Patrick said in an email to parents on Wednesday.
The district then convened its threat assessment team, which contacted local law enforcement to help investigate.
After the investigation, authorities and the district found that the threat was not credible.
In the email, Patrick said the school district took extra precautions to ensure that students and the community remained safe.
"The district will continue to diligently monitor the situation and will work closely with law enforcement, which will include an additional law enforcement presence on campus," he wrote.