Nebraska Cattlemen endorses Jim Pillen for governor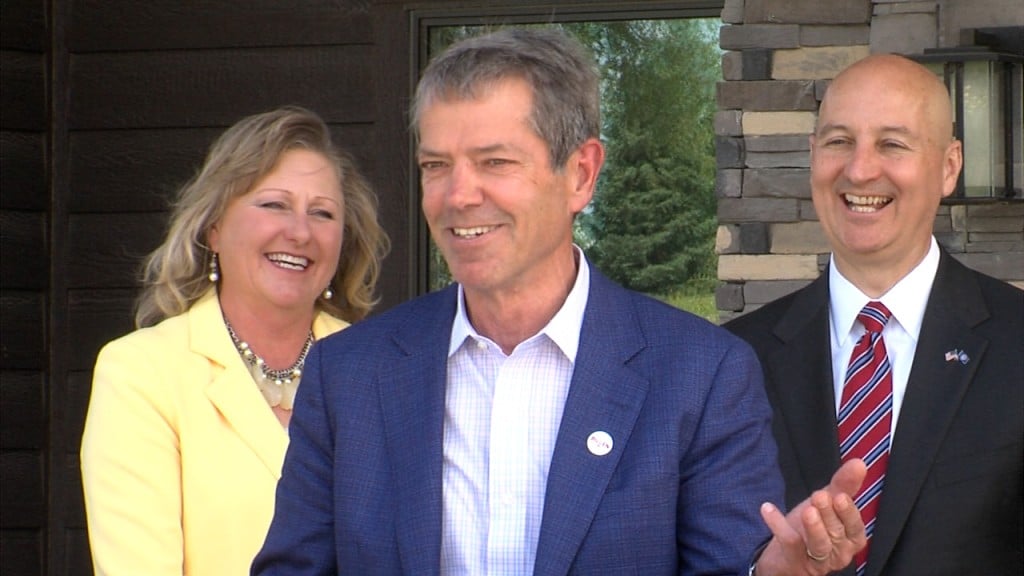 LINCOLN, Neb. (KLKN) – Nebraska Cattlemen announced on Thursday that it is endorsing Jim Pillen for governor.
"It is an honor to be here today to support Jim Pillen as our candidate for governor," President Brenda Masek said.
The organization said it endorsed Pillen because of his experience in agriculture.
"Pillen walked in our shoes," Masek said. "He knows our struggles and will be a very strong supporting voice [for agriculture] at the Capitol."
Pillen talked about how Nebraska's beef is exported all around the world and Nebraska corn is used to feed those cattle and how both industries are vital to Nebraska's economy.
"Nebraska's agricultural economy starts with two 'C' words: cattle and corn," he said. "The part I get so fired up about is, we can do it better, Gov. Ricketts mentioned it, we do it better than anywhere else in the world.  We have the most demand product, U.S. Nebraska steaks are in demand everywhere around the world."
Pillen faces Democratic nominee Carol Blood in the November general election.