Nebraska Convenience Store Clerk Shot And Killed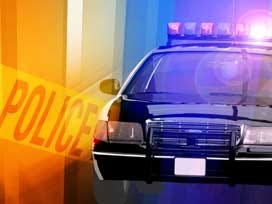 Police say a clerk was shot as two armed robbers fled her convenience store in southeast Omaha.
The victim was identified as 42-year-old Laura Pierce. Authorities say the men entered the Kwik Shop a little after 2 a.m. Friday, their faces covered, their guns out. Pierce did as the men said but was shot as they fled to a waiting car.
She died later at Creighton University Medical Center. Kwik Shop, which is based in Hutchinson, Kan., has offered up to $25,000 for information that leads to the arrest and conviction of the gunmen.