Nebraska DHHS gives update on youth rehab and treatment centers in the state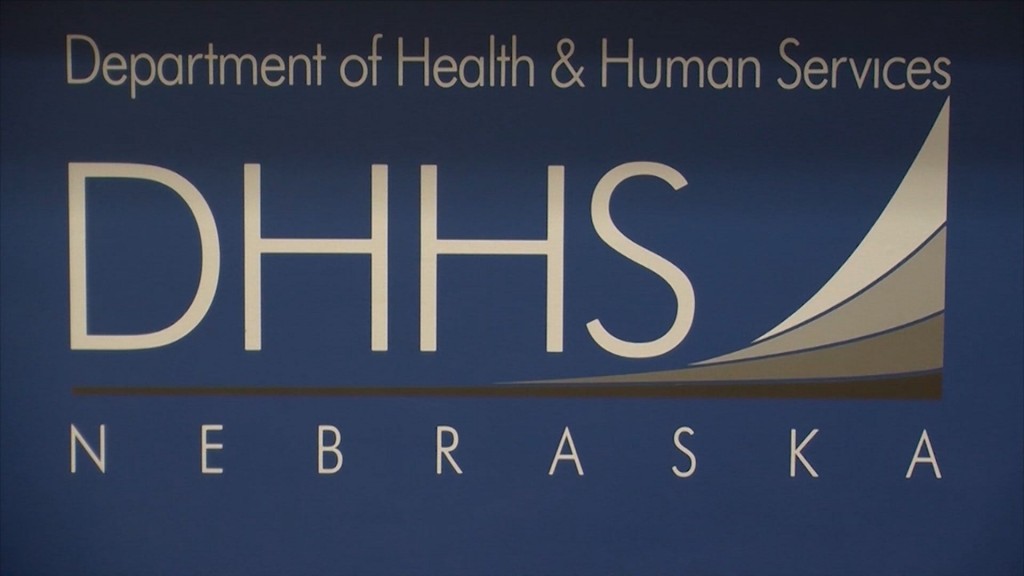 A statewide investigation is underway.
On Monday, leaders of the Nebraska Department of Health and Human Services (DHHS) answered questions and gave their side about an incident in Geneva, Nebraska, from a few weeks ago.
Danette Smith, the CEO of Nebraska DHHS, said treatment centers play a vital role in helping to get troubled youth back on the right path.
"Many of the girls have experienced significant trauma, developed poor psycho-social skills, with peers and parents and emotional delays, and lacking the ability to succeed in a school like setting," said Smith.
On August 10th, a teen at the all-girls center in Geneva vandalized a sprinkler system, making the facility uninhabitable.
Smith says she personally visited the facilities, and was not satisfied with the overall situation, including staffing shortages.
"I made the decision on August 12th, to move the girls to Lancaster county after my visit to Geneva on August 11th. Then we moved the remaining 24 girls to Kearney on August 19th," said Smith.
Smith says the treatment centers were built in the 1950s and are in need of upgrades.
Nebraska DHHS is reviewing policies and working to make sure they are striving for the wellness of these teens.
"Geneva, from what I'm understanding, has been on a slow decline, with programming, with staffing, and with facilities. And so it got to this point, where we weren't able to stand it up as robust as we would have liked to," said Smith.
Smith said photos started circulating of the older facilities in need of renovation.
She wanted to make it clear that no one was living there at the time.
"The photos I've seen… I want to be clear, that no girl has lived in that building since February of 2019," said Smith.
In total, 24 girls at the Geneva center have been relocated to Kearney.
Smith says they're on the same campus as the boys youth rehab and treatment center, also in Kearney.
But the two groups are not in contact with each other, and have since started schooling.
"They're completely separate programs, and it's designed in a way that the two never met. Boys and girls do not meet, they do not have school together or activities together or visitation with family together, it's all separate and it's all timed and synchronized," said Smith.
DHHS officials will be taking a close look at the current policies in place and they're even considering making the Lancaster County Youth Services Center an option for male and female juvenile offenders from around the state.